There were just way too many Old West Outlaws. Aside from the famous stories, you must have read, there were other interesting Outlaw stories that were rarely heard of. We might have heard Billy the Kid's story more than a dozen times, and who among you did not know Jesse James's story?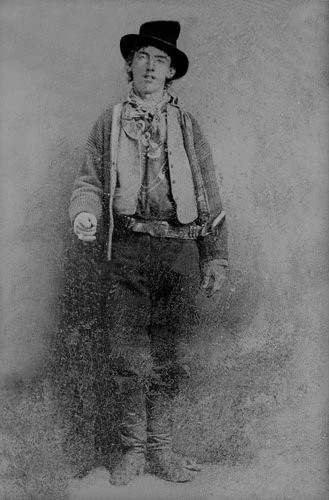 Bill Doolin, Allegedly, Bill Doolin was the 6th person present when the failed robbery of the Dalton Gang happened in Coffeyville. Many speculate that he was the person riding a horse. He was known to have escaped many shootouts and founded gangs like the Wild Bunch. He lost his luck when Heck Thomas shot him to death.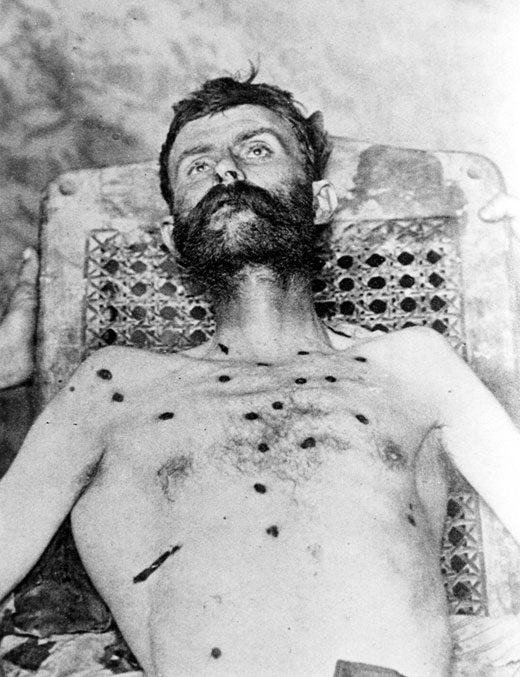 Bob Dalton. We have talked about the Dalton gang. So here is one unlucky brother who started lawmen, but soon turned into stealing horses so he can sustain his gambling and drinking vices. He urged his brothers to rob a train because he was too eager to have easy money. So, the Dalton Gang plotted a train heist and soon they were a big name when it comes to train robberies. They had a big mistake on their last heist in Coffeyville and faced their bad fate.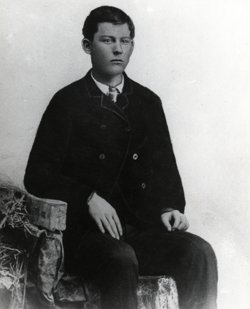 Soapy Smith Soapy. Smith is very similar to today's crime syndicate. He established a group of con artists that were very organized in committing heists. He was widely known for his "Soap Scam." This gives him a lot of money. However during his last scam, instead of taking home $80,000 worth of gold, He was shot right through his chest which led him to die.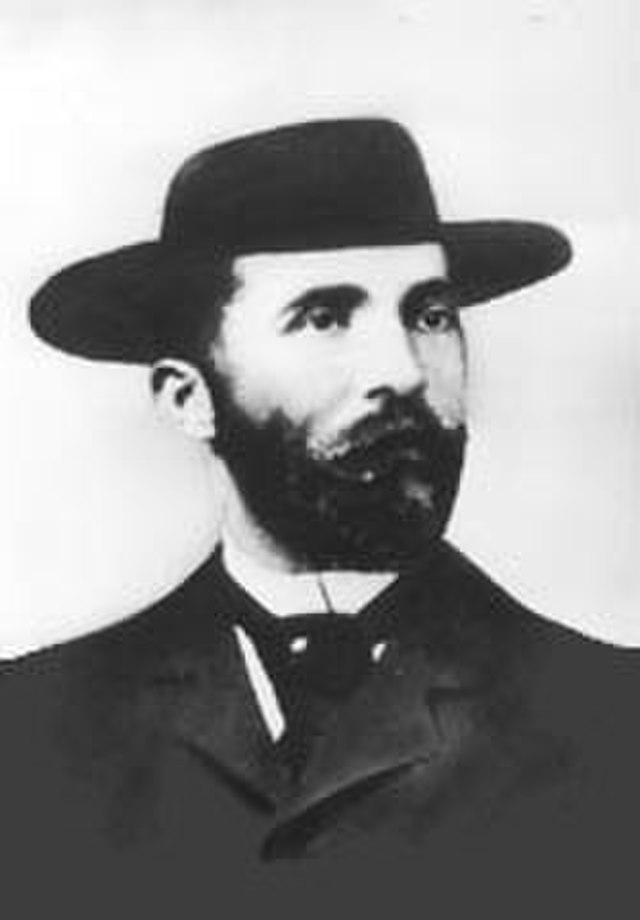 Henry Brown. A proud member of The Regulators" and was a close friend of Billy the Kid. He has quite a different story because he chose not to stay as an outlaw for a long time. After his outlaw days, he followed his dream to become a lawman. His friends described him as a humble person who has no vices and he goes to church very often. But Brown has a big secret, Whenever there is a need to do a crime, he asks for a leave from his job being a lawman. No one knew that he was both performing a role being a lawman and an outlaw. It was too funny that he and his cohorts were locked inside the vault they were trying to rob. They all got caught but Brown escaped. Soon after, he was found by a lawman and was killed in a shootout.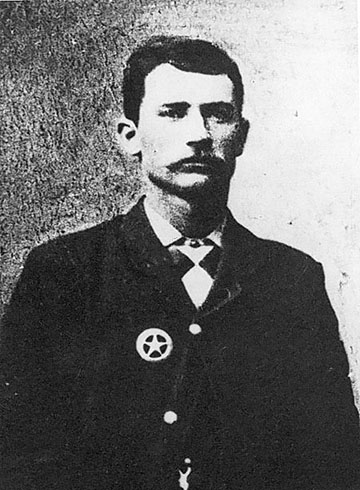 Rube Burrow. Jesse Jame's death made Burrow next to the most famous outlaws. Before Burrow's death, he and his group made big-name robbing trains. Hundreds of people were looking for him and his group. He was caught but he was too wise to make a way to escape jail. One day he became the target, after he was killed his remains were sent via train. Many angry people came to tear a piece of him, they snatched his buttons, cut his hair, and stole his boots. It was the only way the people could express their anger over the dead Rube Burrow.