Clint Eastwood starred in many classic Western movies. With his countless movies, he has established his career as a Western film actor. He became an international icon and a symbol of the cinematic American frontier after he was cast in The Man with No Name. Here are the best Clint Eastwood Films.
Two Mules for Sister Sara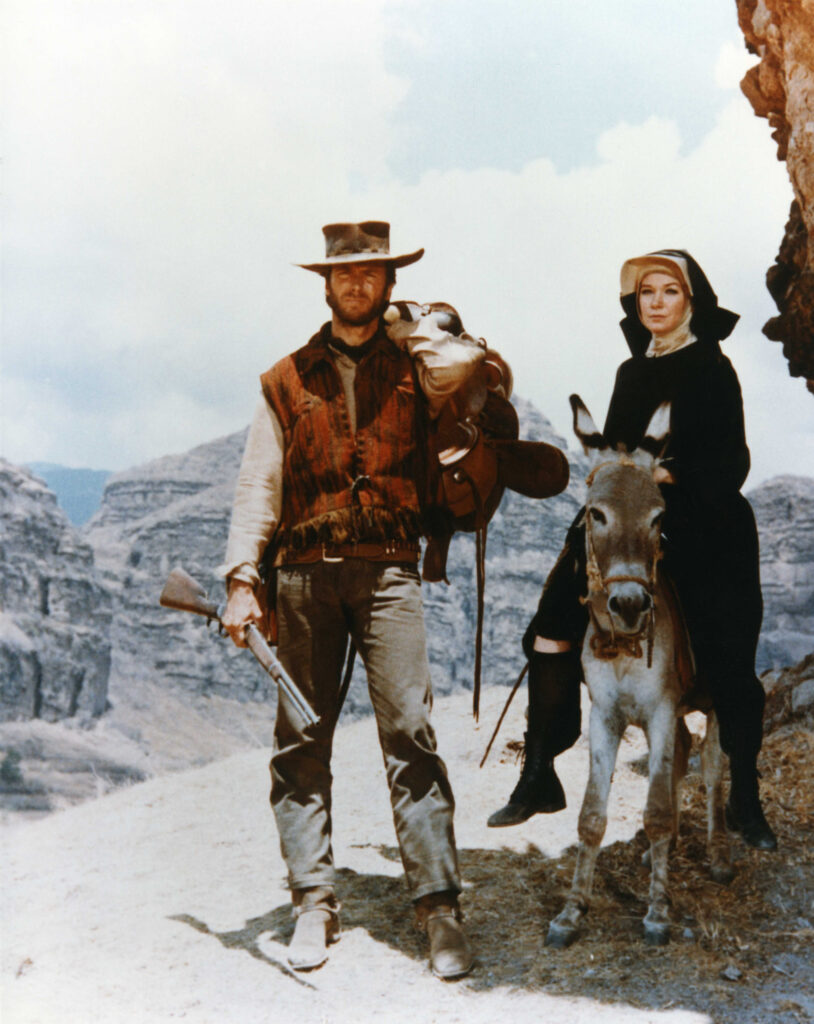 This is not the most famous movie Clint Eastwood starred in, but it captivated many fans of the Western movie genre. The setting of the story was after the American Civil War. Eastwood starts as a soldier, and he has a sidekick who was a nun (but she wasn't.) As they were traveling the Western, Eastwood's character was falling for the nun, but he wants to remain respectful of her. Later on, he found out that her sidekick was not a nun
Hang 'Em High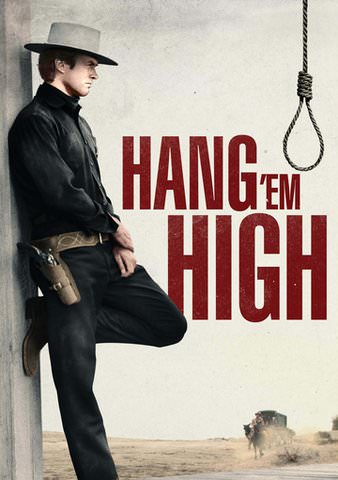 Hang 'Em High was the first movie Eastwood produced himself under his production. It talks about classic revenge. The movie was a glimpse of how it was to be a marshal in the Old West.
High Plains Drifter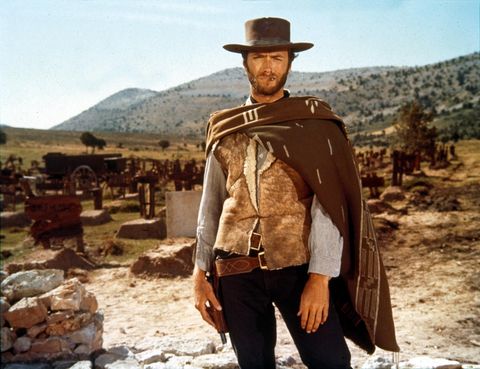 A movie by Clint Eastwood shown in 1973, The movie tells a tale of a mysterious drifter who travels into a small mining town. The town hired him for a mission, that is to protect them from the soon to be free from prison gang of ruffians. He accepted the offer, but in fact, he has a motive for revenge.
Cry Macho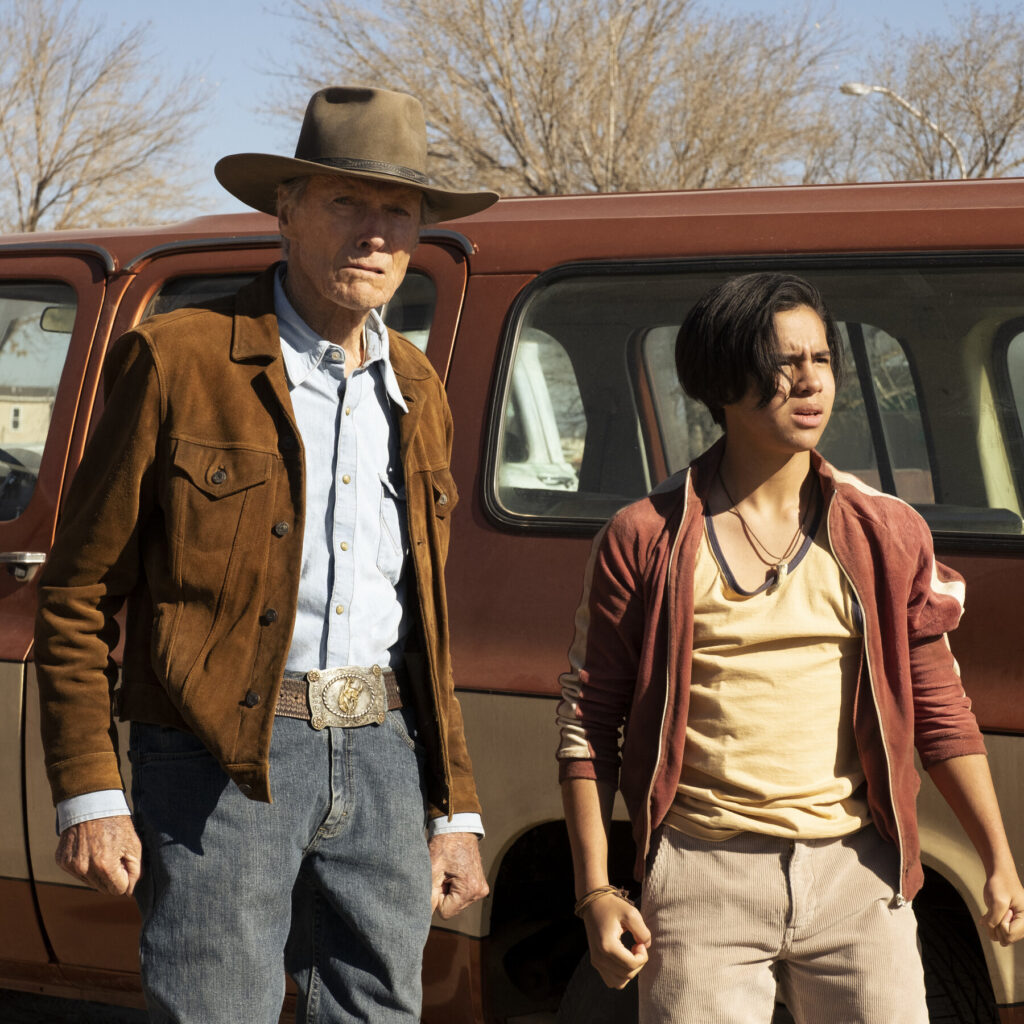 Cry Macho was not a typical Western movie as it welcomes a modern turn of the genre. This movie is about a former rodeo star whose goal was to save his former boss's son from his mother who is an alcoholic.
Pale Rider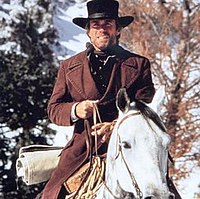 This movie was released in 1985. It shows the tradition of the Western film genre. Eastwood starred in a role that is something divine. The movie was about the Four Horsemen of the Apocalypse. At this point when the movie was released, Western movies seems to decline when at one point in time it was dearly loved by everybody.
Honkytonk Man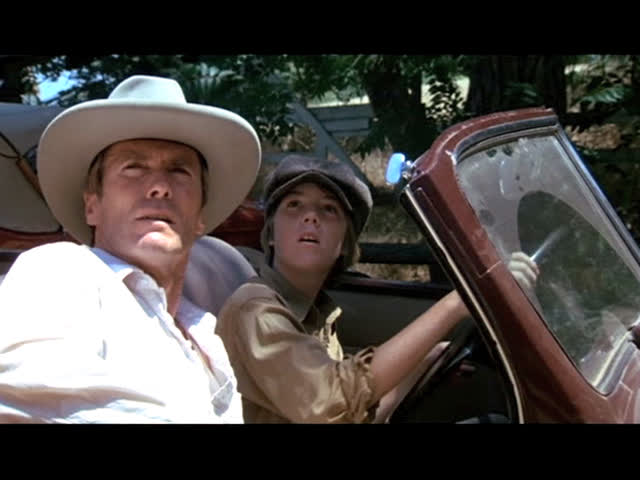 Clint Eastwood played the role of a Western singer who has tuberculosis and is about to die. He was traveling with his nephew (his real-life son) to every town to show his talent. He was chasing his dream to become a singer. With his knowledge that he is dying from his illness, he became depressed and it almost seem impossible to follow his dreams.
For a Few Dollars More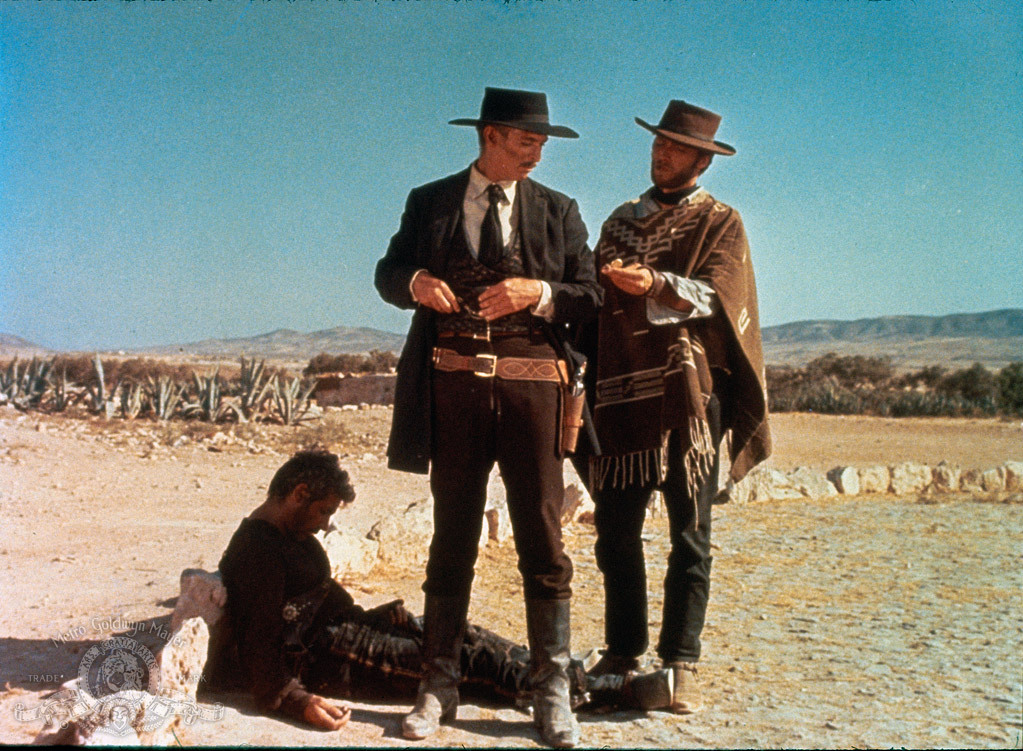 This movie is the second part of the Dollars Trilogy that gave Eastwoods career a big leap globally. This movie was not like the other part of the trilogy that ran a bit wilder. He portrayed a role of a villain in this movie and showed a twist in how bounty hunters were deemed.
A Fistful of Dollars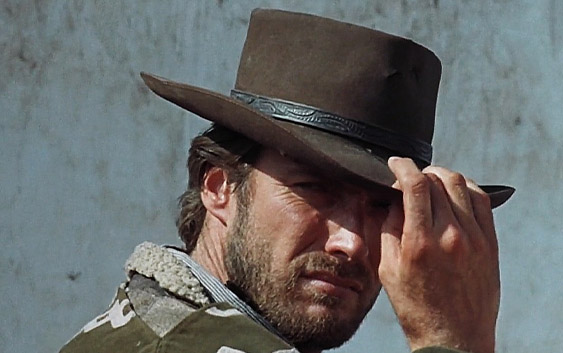 This was the first part of the trilogy East Clintwood started on. The movie took direct inspiration from the movie Yojimbo. The Japanese director was tied up litigation in three years before his movie was released. A Fistful of Dollars cast a way to show a new hero in Western Films between a very fine line between morality and selfishness.
The Good, The Bad, and the Ugly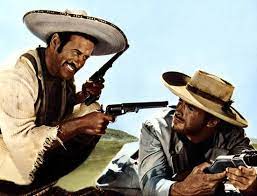 This movie was the most famous and loved film in the Dollar Trilogy because of its Mexican standoff. To keep the viewers entertained, the film was given a lot of trick shots and shootouts that raised every viewer's adrenaline. The character is an anti-hero, and it made the viewers give a second thought about what is not morally right. Throughout the filming of this movie, Clint Eastwood had very limited contact with the director, Leon.
Unforgiven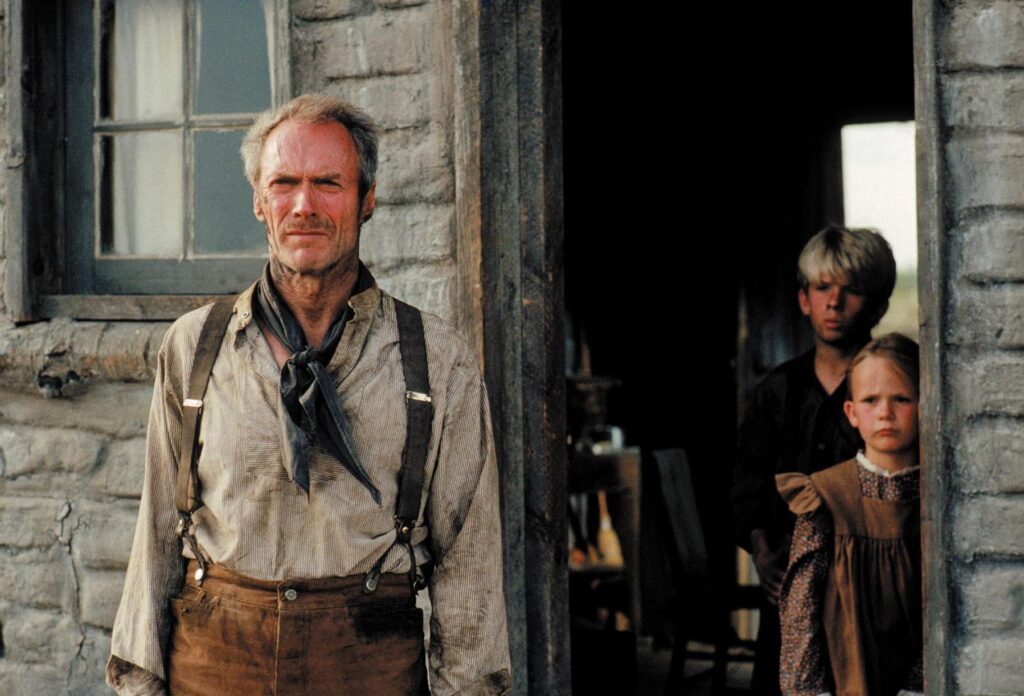 The movie Unforgiven was a recognition of his mentors Leonel and Siegel. They were the directors who mentored him in all his Western movies. Eastwood said over again that this will be his last Western movie. This movie shows Clint Eastwood's character living in a gray area, that exactly narrates lawlessness in the Old West when people are not bound by morals and law. This film won the Academy Awards and was placed on the Western Film Registry.
Did Clint Eastwood serve in the military?
Indeed, Clint Eastwood served in the military. He served in the Army during the Korean War.
What kind of automobile does Clint Eastwood Drive?
He drives a truck that's faster than a Ferrari
What is Clint Eastwood's real name?
Clint Eastwood's full name is, Clinton Eastwood, Jr., (born May 31, 1930, San Francisco, California, U.S.)