Back in the Old West days, robbery was rampant. Some famous robbers of the Old West went lucky before they faced their death. Blackjack Ketchum, along with his gang hit their jackpot loot for $150,000 which could amount to $5 million at present time. However, he commits a mistake that he probably regrets. These amazing photos will show us more famous robbers of the Old West.
William Brazelton
Brazelton, aka Brazen Bill, didn't just become infamous for his robbery but also his weird phantom-like getaway when robbing. He is a six-foot-tall man who terrorized a stagecoach route from Tucson to Florence while wearing a white muslin cloth on his head. This photo was taken when the outlaw was killed in an ambush. Some locals believe that his ghost still roams around the place where he got killed.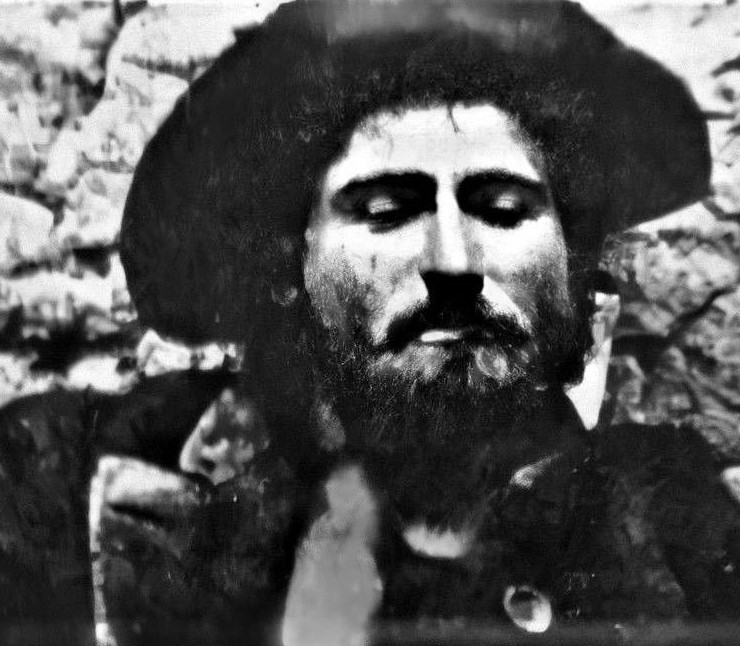 Tom O'Day
Tom O' Day was not as famous as his fellow gang members like Butch Cassidy and Sundance Kid. But his name is always attached to their names every time a story about the Wild Bunch is talked about. Experts say that he was only kept by the gang to be their comedic relief, he was made famous sidekick and robber.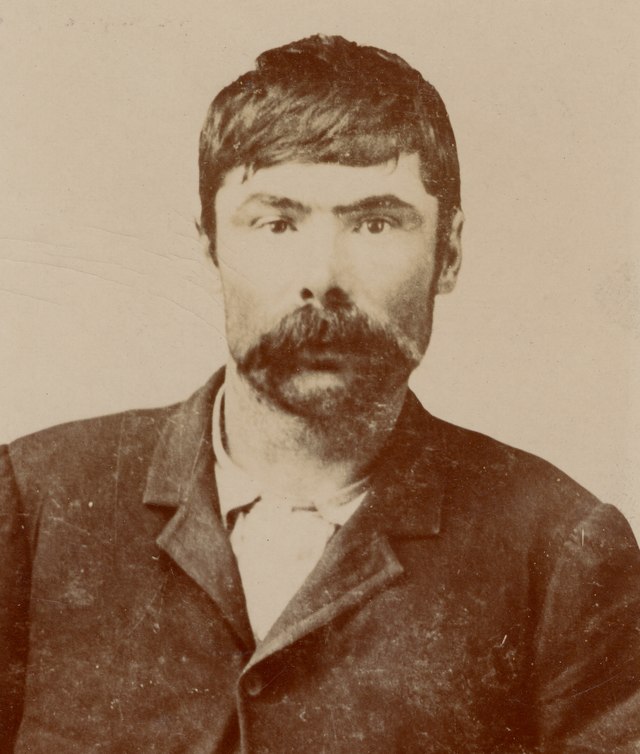 Sam Bass
Sam Bass's first robbery was one of the most unexpected records in heist ever made. They robbed the Union Pacific train and when they got the cash safe, they realized they could not open it. Until one of them, out of frustration kicked a random wooden box, and to their surprise, they found $60,000 worth of gold coins which amounts to a whopping $2 million at present time.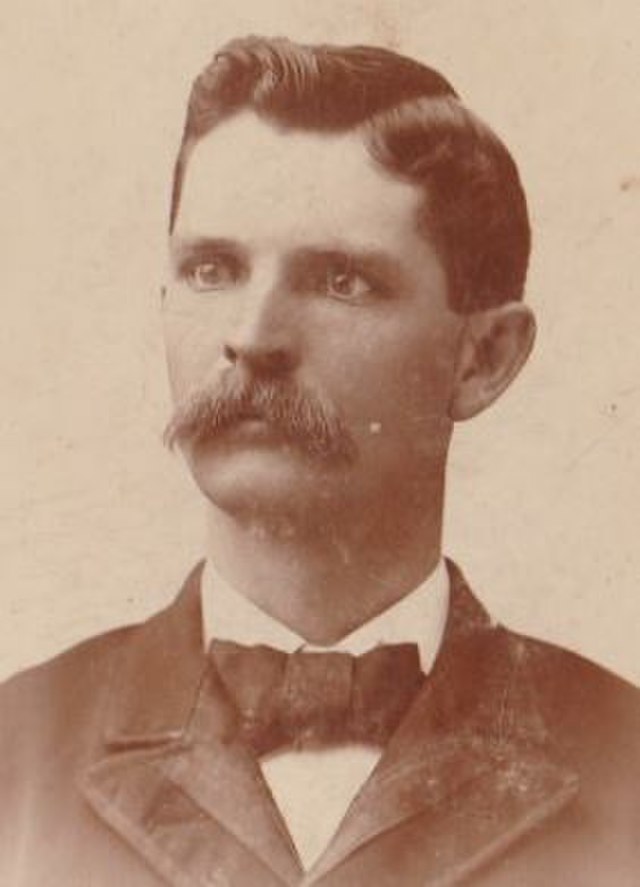 Blackjack Ketchum
Talking about jackpot, another famous robber Blackjack Ketchum would be the luckiest outlaw there was. Ketchum proved that he is not any ordinary robber like the other. In their last three robberies, they were never caught, moreover, they went away with $150,000 which would have been $5 million today. However, he found himself alone, despite this, he never stopped robbing trains. It was his biggest mistake, he robbed a train conductor, and was shot. This led him to get on the block and later on, he was hanged.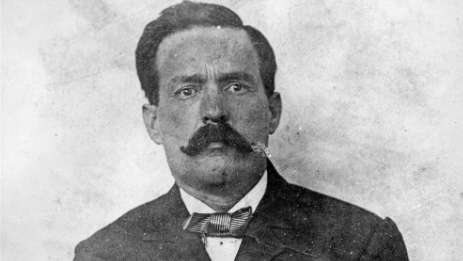 One of the Famous Robbers, Elmer Curdy
He spent most of his life robbing trains, stagecoaches, and banks. He could be the "unlucky" one. On one of their train robberies, their used an explosive that melted the loot in the process. They did the same thing when they robbed a bank. Their unluckiest heist was when they rob a train they thought carrying $400,000. The information was correct, however, they got the wrong one. When they got off the train McCurdy was shot. The law enforcers were able to identify him. He was shot again and died after three days. His misfortune did not end when he died. His remains were sold to multiple amusement park owners to use as a prop. This made him one of the most famous robbers in the Old West. 66 years, Later his body was identified through a DNA test and was finally laid in a resting place. Curdy's story was found more interesting than when he was alive because of this.