The Dalton brothers has a good reputation as lawmen before they turned into an outlaw. For a reason, they became robbers and did not remain on the side of the law. They are just a few among the legendary robbers of the Old West.
Jesse James and James-Younger Gang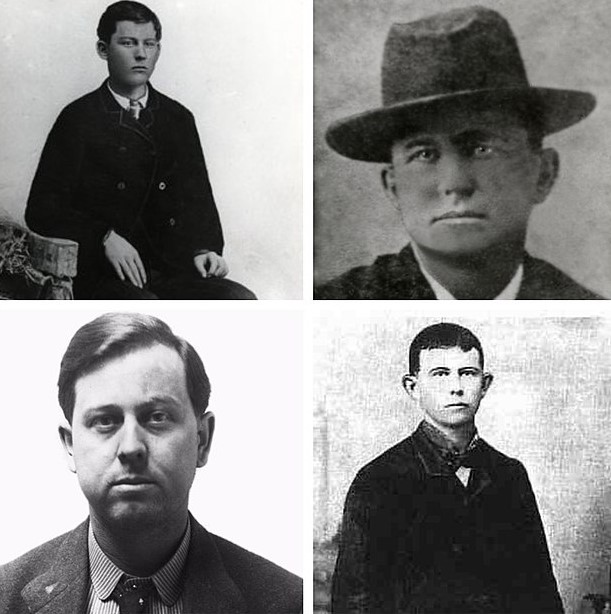 They all met in the civil war, and after that, it was a never-ending adventure for all of them. James-Younger Gang were cousins. One of their most famous robberies was the "Rock Island Train Robbery," when they derailed the train they were riding. The gang had a rule never to harm anyone they are robbing. They just went for the cash safe. They went off the train with a whooping $55,000 in cash!
They did not stop there.
They went on with their legendary robbing. This time they robbed a bank and made it successfully. They were able to get $62,000. Because they were too confident that they can do anything with a 100% chance of getting what they need to accomplish, they robbed a bank while they were drunk, and it marked the end of their time.
Butch Cassidy's Wild Bunch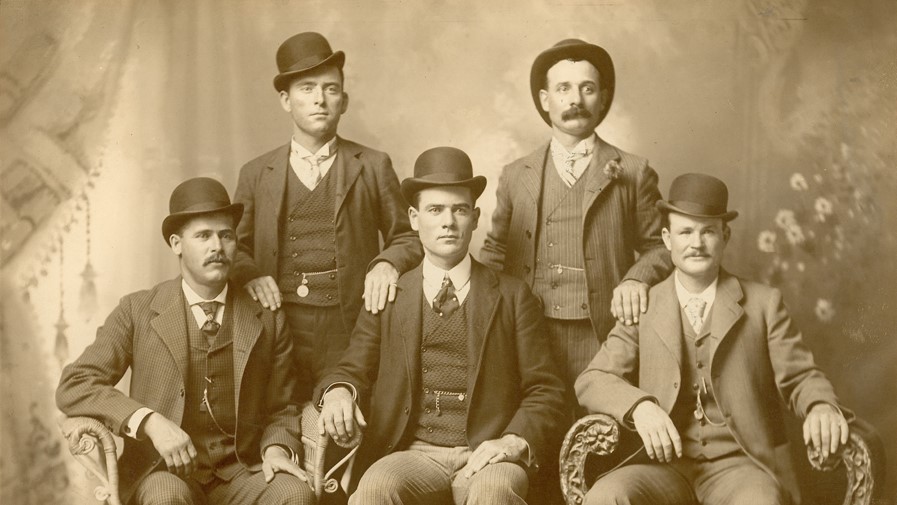 Among all the Gangs in the Old West, Wild Bunch is the most successful especially when it comes to training robbery. During the "Wilcox Train Robbery," when the masked group halted the Pacific Train at Wilcox, Wyoming. They announced their heist. To open the cash safe, Butch Cassidy set up an explosion and they all got away with $50,000. They all became wealthy with their series of robberies led by Butch Cassidy. However, their names became so loud and they were the center of attention by the lawmen. This caused the gang's disbanded and they all go into hiding.
Billy the Kid and the Rustlers Gang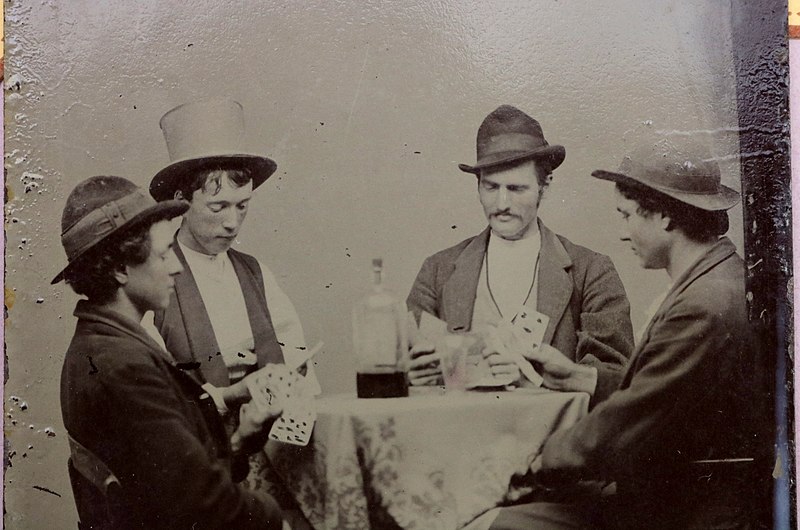 This gang spread scare near the Mexican Border. Their notorious gang is always on the run to steal horses. They had been a big pain by the Cattle associations, every horse or cattle they steal strips off an income from them. It was also believed that they were involved with money counterfeiting activities.
No matter how many times they get to jail, they seem to have great skills in escaping. Until such time Pat Garrett let a posse kill most of the members. It was then, that Billy the Kid had his tragic end when he was shot by Pat Garrett.
Ike Clanton and Cochise Cowboys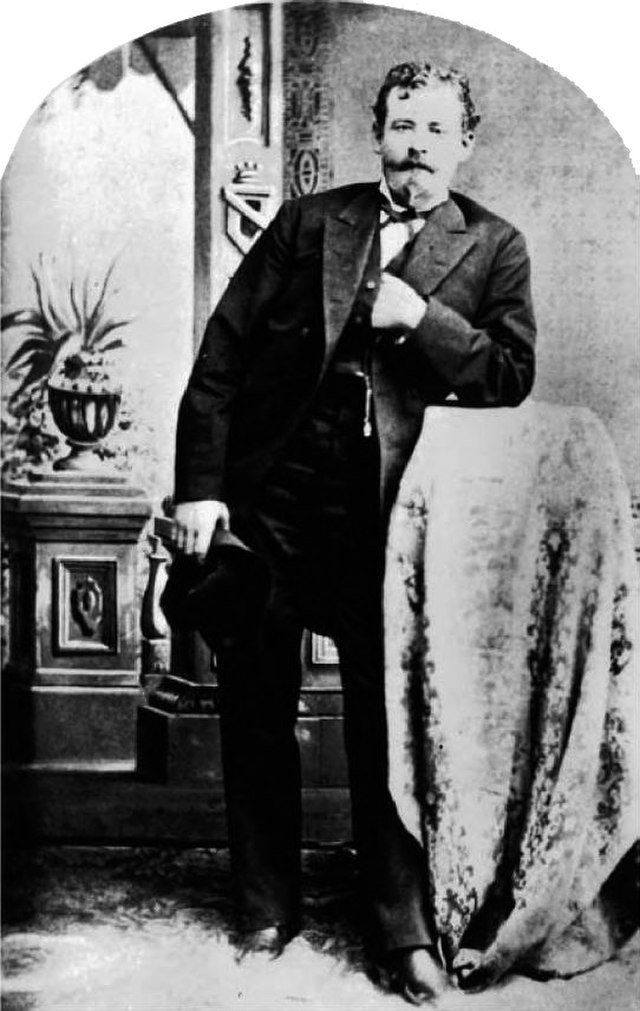 Ike Clanton came from a wealthy family who owned one of the biggest ranches in Arizona. But did you know that the rumors have been spreading that most of their cattle were robbed from the Mexican Borders by their gang? This notorious gang is famously known for robbing stagecoaches, plotting ambush, and murders. They had an end to their wrongdoings after they faced the Earp brothers in Tombstone, Arizona.
Bob Dalton and the Dalton Gang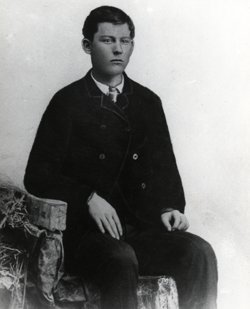 After Bob and Emmett were relieved from their positions as Lawmen,
they started a venture by selling alcohol. When the two decided that they will not pursue being a lawman, they went to New Mexico and established their gang. The "Alila Train Robbery," was the start of their fame. They chose the same train that their idol, the Wild Bunch robbed. They got too little money so the two brothers decided to go for the cash baggage. They were successful in looting $17,000 in cash and they were able to escape unharmed.
The Hole-in-the-Wall Gang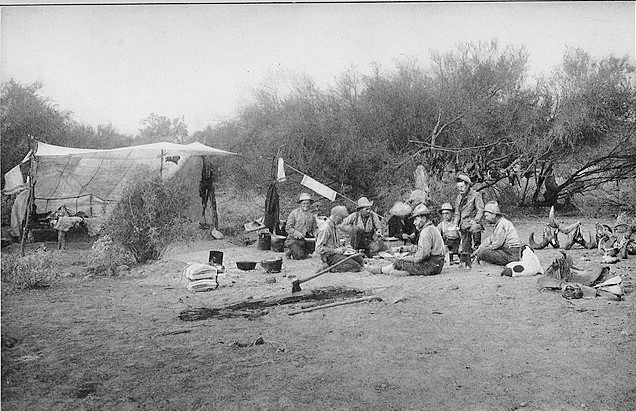 They were a large, organized gang of outlaws that is made up of several separate gangs of the Old West. The main base of the gangs' operation is at the Hole-in-the-Wall Pass. They also form their alliances and sometimes they team up with other gangs. They have a very simple rule not to steal from another gang for their food and other supplies.