Emmett was typically a nice boy, turned bad, but he resented. But what happened to him after the fall of Daltons? Emmett Dalton was the youngest sibling among the Dalton brothers. He always looked up to his older brother, Bob as his role model.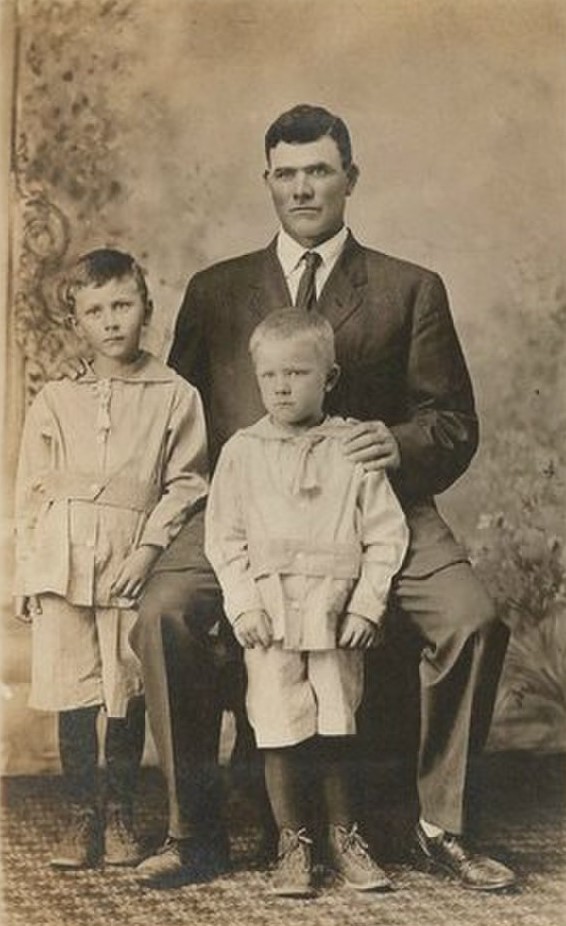 Their family was well off, and they owned some properties in Belton, Missouri. There, the Dalton brothers were on the side of the law, becoming deputies and marshals, and were generally considered good men. Yet, good things were fated to end.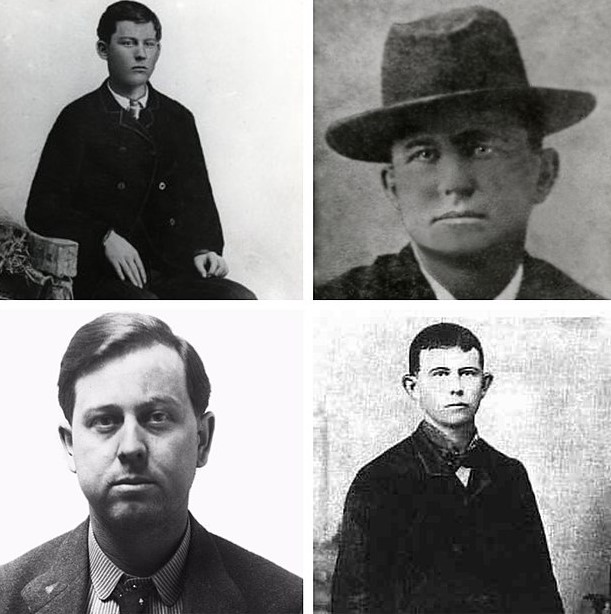 When their brother, Frank Dalton was killed, Bob and Grat were appointed to replace him. However, they soon faced exploitation and discrimination during their service, which later led them into a life of crime.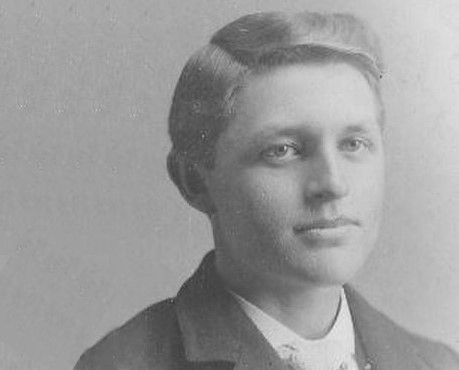 Eventually, they got themselves involved in a series of train robberies until a huge bounty was placed on their heads for their capture, either dead or alive. There was a time when they wanted to beat the James-Younger gang's record of robbing two banks at once.
Emmett and his siblings almost had it, But the angry townspeople opened fire and ambushed them. Emmett managed to escape, when he saw his brother bob injured, he came back to help him. Instead of saving his brother, he was shot 23 times. Miraculously he survived. Maybe it was his fate to live, for him to tell the story.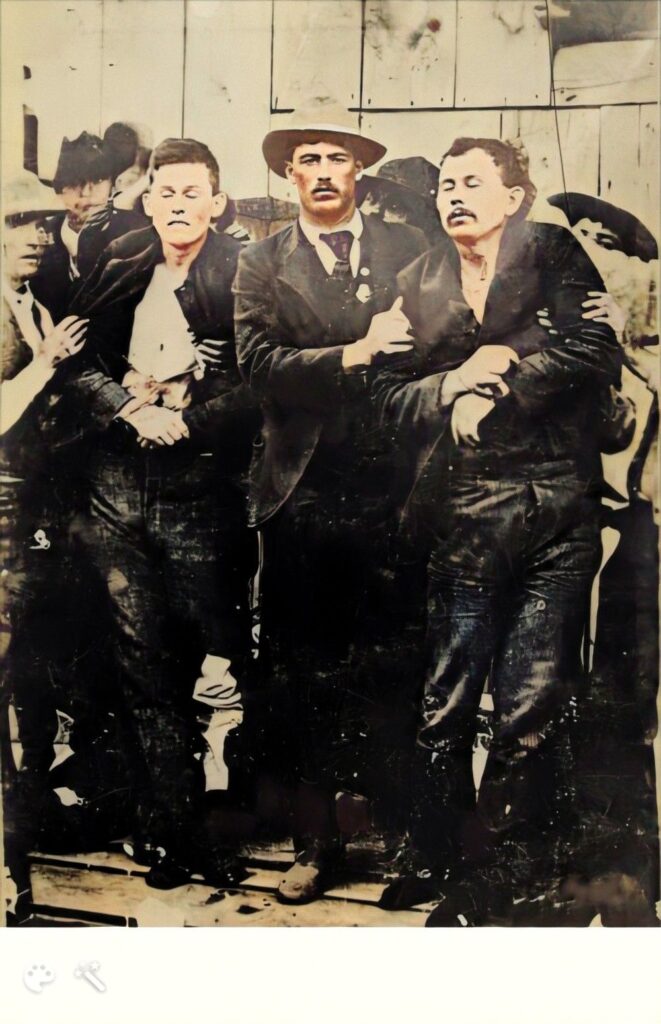 Of course, he was arrested and sentenced to life imprisonment. After the fall of the Dalton Gang, the owner of the store that Emmett and his brothers often visit said that Emmet was a fine boy and never got in any trouble if not for his brothers. It was still very clear to his memories when the dead bodies of his older brothers were carried before him to be identified. Emmett's tears welled up in his eyes, his voice was shaking. Emmett said, " He's my brother Bob Dalton." And eventually, Emmett crumbled down after another corpse was lifted and brought into him; that body was of his brother, Grat.
After the Fall of Daltons
While inside the stone walls of the state prison, Emmett said to himself that he had no intentions of staying inside the prison for the rest of his life. He was lucky enough that after 14 years he was paroled for being a model citizen inside the jail. When he was released, he wished that his brother bill stop his outlaw life and live a life away from crimes. But sad news reached him, that his brother Bill was killed by a posse. Since then, he was the only one left of the Dalton gang; with nothing more to confine him aside from his regrets, Emmett began to move on.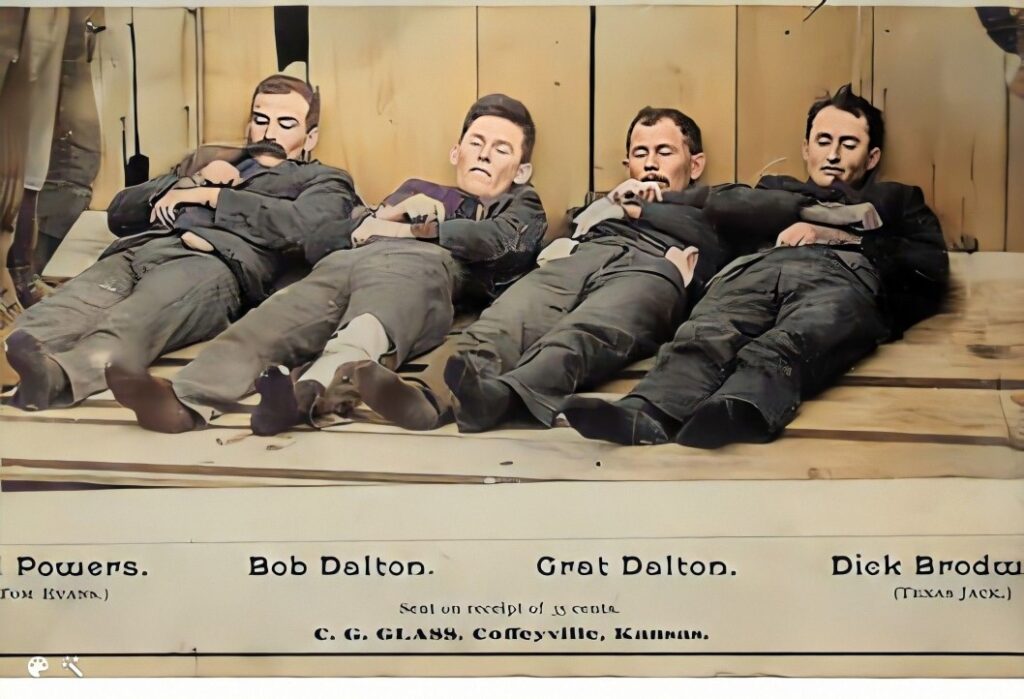 Emmett hoped that he could enjoy more of this life along with his fallen brothers, but he could no longer turn back the hands of time. So, instead, he cared for his widowed mother and finally started a family of his own. The wild aspirations that once he shared with his brothers as the Dalton gang, he remembered as he wrote books out of their foolish and daring adventures.