We all have something to say when the time comes that we need to take our last breath, some say grateful things for a life well lived. For the outlaws of the Old West, people heard some humourous last words a person dying could impossibly say.
The Famous Outlaws of Old West
Billy the Kid:
Who forgets the legendary outlaw that lawmen Patt Garrett keeps an eye on? Billy the Kid was a skilled gunslinger who killed twenty-one men just by the young age of 21, he became a gang leader of the notorious Rustlers Gang. They were a never-ending headache for the cattle ranchers because they kept on stealing them in New Mexico. Kid's life ended early but before he was shot by Pat Garrett in Fort Sumner, he said, "I'm not afraid to die like a man fighting, but I would not like to be killed like a dog unarmed."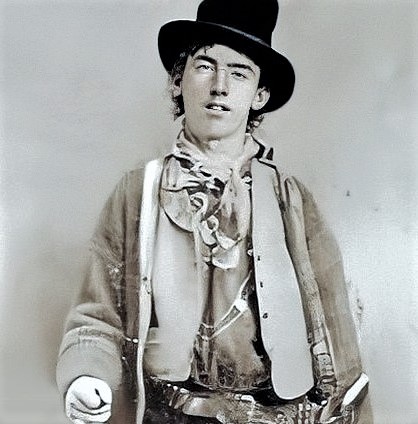 Thomas "Black Jack" Ketchum
He was notorious for his crimes including a lot of robberies and murder. Tigether with his gang members, committed several crimes until they tried their latest attempt. When they tried to rob a train, he was shot by the conductor in the arm, and he fell from his horse. The next morning he was found by the authorities beside the tracks, badly wounded. His arm needed to be amputated while waiting for his trial. He was back to shape later on and he was sentenced to execution by hanging. His last words were witty, "Can't you hurry this up a bit? I hear they eat dinner in Hades at twelve sharp, and I don't aim to be late."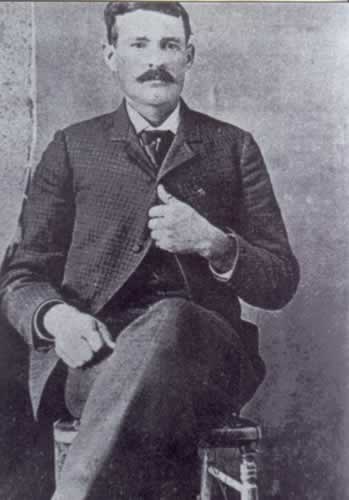 Sam Bass
He was one notorious robber who mainly specialized in robbing stagecoaches and trains. Along with the mayhem they continued to spread, he and his gang the Pinkertons and the Texas Rangers never stopped running after them. That's why their last bank robbery failed when the authorities ambushed them. One of his gang members betrayed them as the person became an informant of the Texas Rangers' captain, John B. Jones. During the shootout, Bass was fatally wounded. Just before he surrendered to death, he uttered these words, "Let me go… The world is bobbing around me."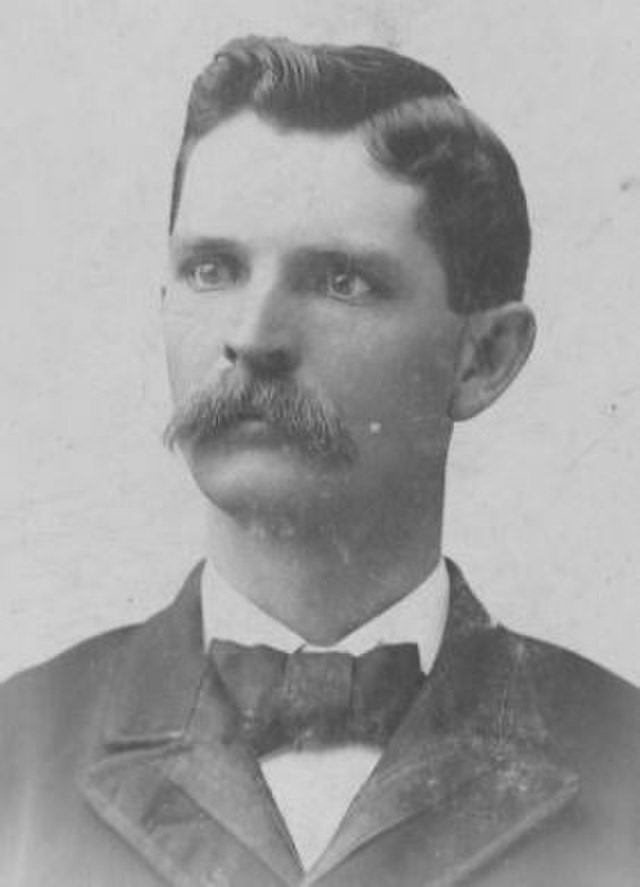 Augustine Chacon.
Augustine Chacon was very famous and despite being an outlaw, many citizens still liked him. Well, it could be because of his Robinhood-like personality, he had gained a huge crowd cheering for him. But, the fact could not be changed. Chacon was still a deadly outlaw who had killed thirty men. That's why the Arizona Rangers' captain, Burton C. Mossman, disguised themself as an outlaw and colluded with one of Chacon's gang members to betray him in exchange for a pardon and cash. Finally, Chacon was arrested and condemned to death by hanging. Before he was hanged, he shook his followers' hands and bid them goodbye. With a smile, he uttered, "Too late now. Time to hang. Adios, todos Amigos."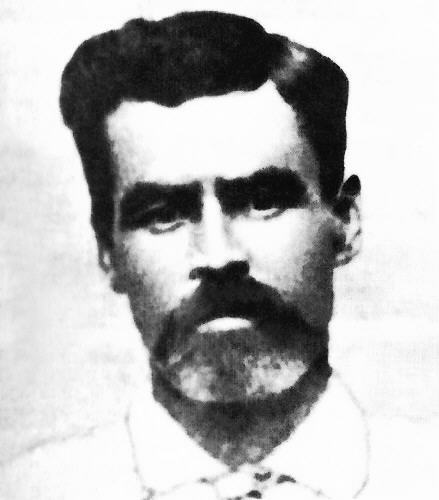 Tom Horn
Tom Horn had a lot of occupations. He was an outlaw, scout, lawman, and even a notorious gun for hire. Would you believe that the number of men who fell under his hands as a hired gun was approximately 17? Tom Horn was also known for being a sharpshooter. He could hit his unsuspecting target from 200 yards away, maybe no one could do it. However, later on, he was executed by hanging for allegedly killing a sheep rancher's 14-year-old child. His last words were, "Killing men is my specialty. I look at it as a business proposition, and I think I have a corner on the market."