President Abraham Lincoln was a great president. He died by assassination at the Ford Theater. Lincoln's Assassination is a fascinating story however if many people could have known what Lincoln saw in his dreams, maybe there was a chance that destiny could bere written.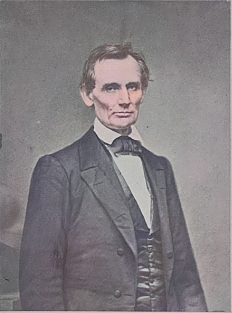 The Culprit to Lincoln's Assassination
Many know that John Wilkes Booth, an American stage actor together with his brother, Edwin Booth, were the ones responsible for the assassination.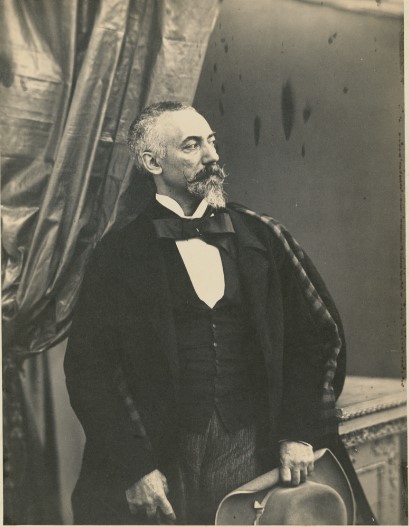 Actors are meant to act dramatically, they can carry out different emotions and personalities, depending on the role they have. They are flexible in many ways, they can control whatever their character is. But Booth is more than that, he is not just an actor, he has a brave heart to bring to life what seems could be only done on stage. He took up the task of President Lincoln's assassination.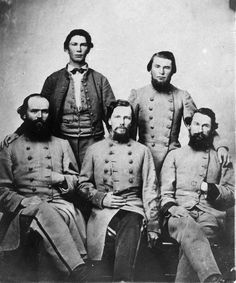 Way back before the assassination happens, The Confederate spied had a meeting and Booth was the mastermind of the entire plot of how to assassinate the President. The plan was to kidnap Lincoln and bring him to Richmon, Virginia, the capital of the Confederate. The original plan was to kidnap Lincoln to bargain for the release of the rebel prisoners.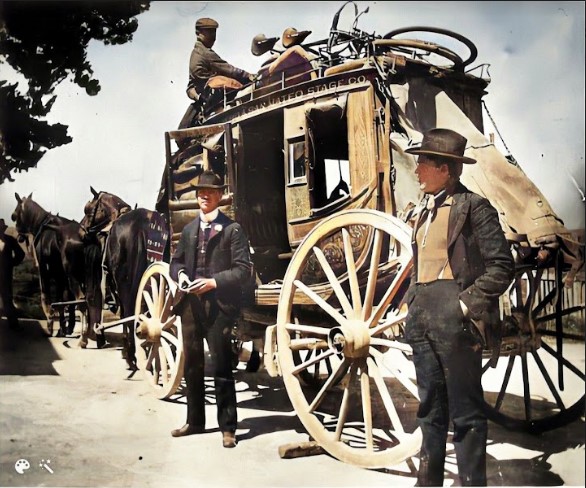 Abraham Lincoln would have not been dead if they went with the original plan. Booth and his men were waiting for the president's carriage's arrival on the 17th of March 1865. They were supposed to take over the carriage and bring it to Virginia. However that day, President Lincon has a schedule to attend a play to be held at Campbell Hospital for the benefit of the wounded soldiers of the war.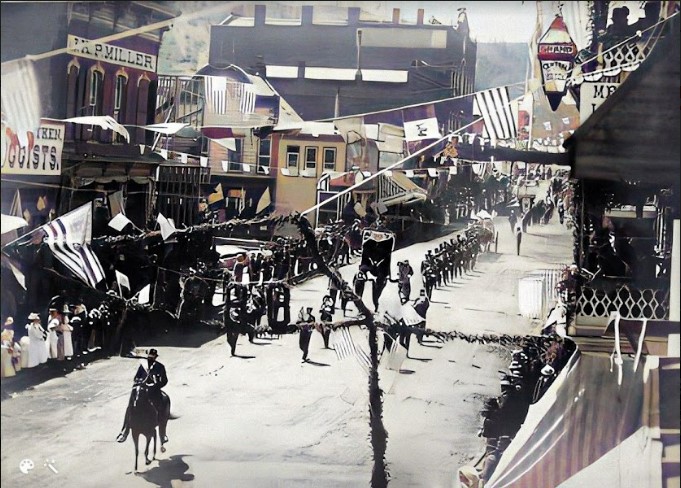 Abraham Lincoln did not show up, which led to Booth's plan being a failure. After the failed incident, some of the team left the plot. Boot had other plans of his own, he was determined of setting the rebel prisoners free.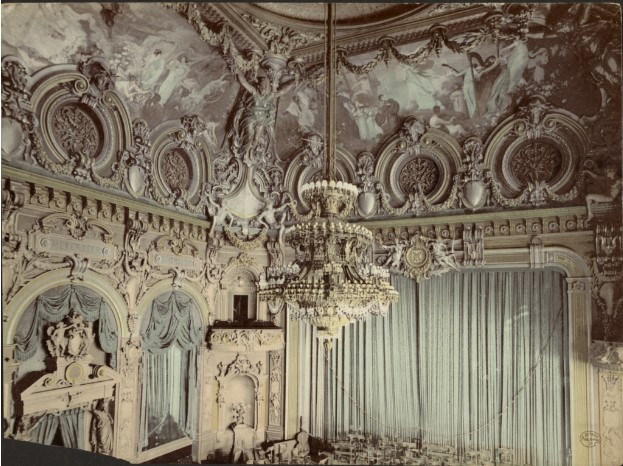 Booth decided to kill Lincoln instead of kidnapping him. After that, he jumped from the Presidential box and shouted a victorious phrase. He went away from the theater riding a horse. It left everyone startled. The people inside the theater felt that this is not a proper place for the president to die, someone great like him did not deserve it.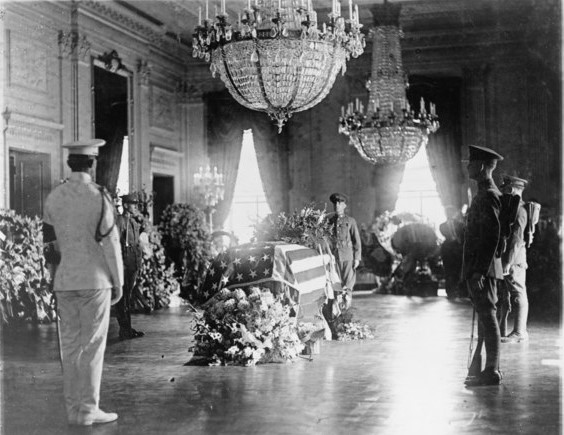 Immediately, the soldiers took the president to the family's boarding house so he could die peacefully in his bed. He was surrounded by the people who loved him when he took his last breath.
It did not stop there. They searched for Lincoln's murderer nationwide.
Booth planned his escape very well, but after 12 days he was arrested.
President Lincoln could have many more achievements and surely he could have done more for his nation if not for Booth's wicked plans.