In the Old West, cowboys made their style and image. The movies and books helped glamorize their images. Here are some of the famous cowboys who walked their way around the Old West.
One of The Famous Cowboys, Billy The Kid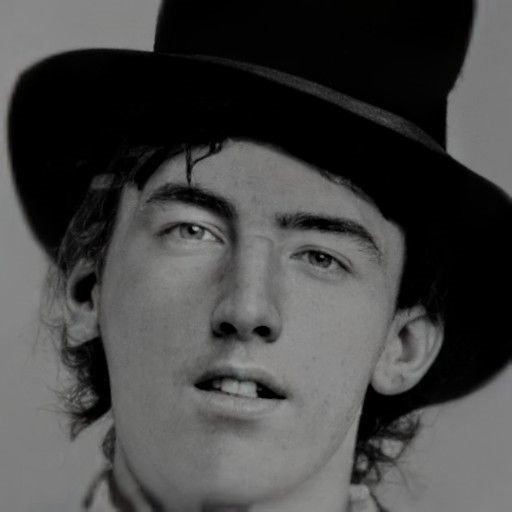 Before he became 'Billy, the kid,' Henry McCarty was just a young kid raised in slums by his mother in New York City. He became an orphan at an early age when his mother died of tuberculosis. He was lucky to have a father figure after his mother died through a herdsman who later hired him as a cowboy. The man he treated like his own father was shot to death because he was against prominent cattle barons. This broke Billy's heart and so he promised himself to hunt those men down. His supposed better life went crazy as he went astray and lived life as an outlaw.
Robert Leroy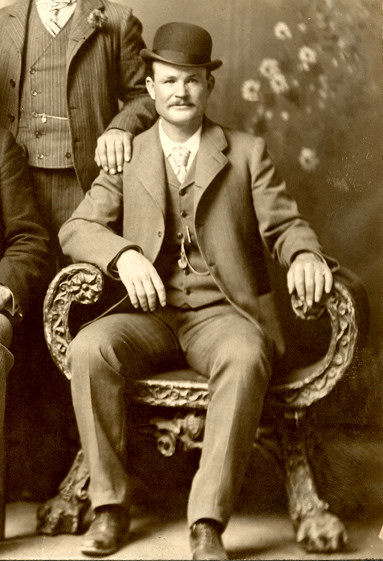 As a young kid, he suffered from poverty because he has many siblings. he helped his family by working on ranches. In one instance, he stole a pair of working clothes from a store and left a letter saying that he will be back someday to pay for what he took. The store owner had him arrested. After that he started to dishonor the law, It started his new journey as the infamous Butch Cassidy of the Wild Bunch Gang.
John Wesly Hardin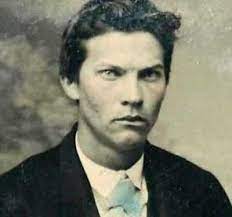 The deadliest cowboy in the Old West. Hardin had a bad temper and anger management issues, and ever since he has been in and out of prison because of this. When he got out of jail, he was hired by a rancher as a trail boss for a cattle drive. He got to jail again after a few weeks when he lost his temper and kill a man. He was in jail for a long and studied law while he was inside. When he got out, he was still the same bad-tempered man which got him to his death bed.
Ike Clanton
Ike Clanton and his family were wealthy. They have one of the biggest ranches in town. They had an argument with the Earp Brothers for their dishonor. To get rid of them Ike planned a bloody shootout in O.K. Corral, but the table has turned, his brother Billy was killed. Ike charged the Earps for murder but they were acquitted. Ike was exceptional, unlike other infamous gentleman's tragic circumstances b cause they allowed themselves to become outlaws.