During the Old West times, handling rifles and shotguns was a thing for a man. But we cannot deny the fact that a petite white girl like Ann Oakley awed many people including men with her unbelievable skills. As many people got proud of her, many people also wondered where her talents will take her.
She was too young when her father died, and all that was left of her and her family were debts. They lost their only farm which was the source of their life. So at a young age, she had to work hard to help her mother feed her siblings. later on, Annie has to be sent to another family so the burden of having to feed many children would be eased.
The Young Anne Oakley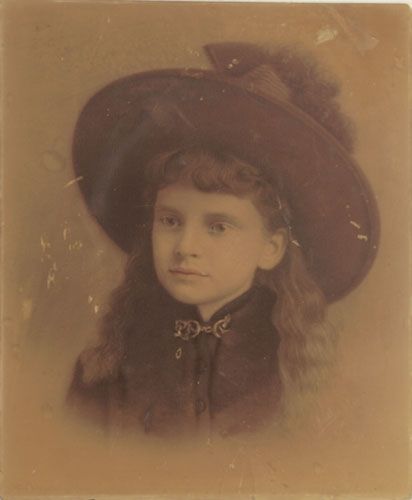 She did not have a good experience with the family she went to. Most of the time, she had to sleep with an empty stomach, and at worst the family locks her in a closet. There were times she has to work to death. One time, she fell asleep outside the house, and Mrs. Wolves did not let her in. She had no choice but to spend the night barefooted, nobody listened to her pleas. That was the point when she decided to leave and go back home.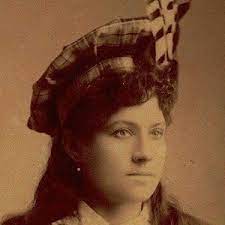 The 15-year-old Anne Oakley did have no idea what to do next. Her mother has still no capability of feeding them all. She saw her father's shotgun lying in the corner of their storeroom. So she took it with her and she wandered off the woods, she shoot every bird she saw. As she did this always, she honed her skills, and later on, she started selling them in the market. Somehow young Annie was making a profit out of it.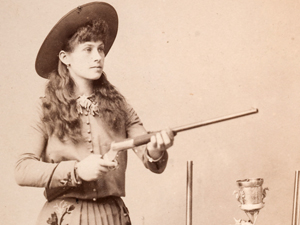 Annie's skills grew even better, her sharp eyes and well-coordinated balance led her way to an event that will change her life forever. One day the famous Buffalo Bill Cody went to town to look for new members of the show. He was looking for someone who had a great talent for holding guns. Anne Oakley was among many people who auditioned. She gave her best and was accepted to be a part of the show.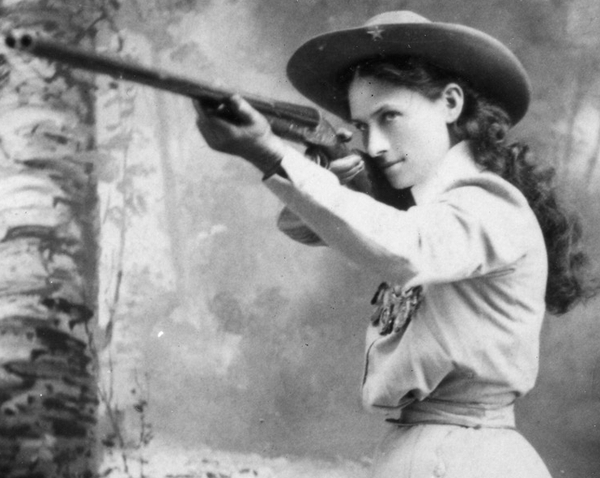 Nobody could believe what they see when the audience watched her perform. A girl dressed as a child was an expert in riffles and shotguns.
Did you know that she can hit 6 marble glasses in one shot? Not only that, she does this shot using one hand or while the gun is on her shoulders. Not too long, her name can be seen in all newspapers. Her fame spread all over the world as the Wild West show continue to travel and perform. From then on Anne Oakley was known as the "Riffle Queen."