In the time when women were confined inside their homes, some of them still earned their spot in a man's world, the Western Frontier. So, Big Nose Kate, despite her bleak future as an orphan. Still worked her way up from being a soiled dove to a famous Madam. Thus, just like her, we've also got Annie Oakley, captivating everyone with her remarkable talent and beauty. However, did you know that there's a horrifying rumor why the rifle queen loved guns? We'll be talking about that at the end of this article. So, let's begin
Ellen Watson
Cattle Kate
Cattle Kate, despite the danger, continued her dreams of owning her own ranch. But eventually, she and her husband were slandered and hanged out of false claims by large cattle barons. But the truth would always prevail, and the barons' vicious plots were found out. Later on, Cattle Kate's life struggle became an Old West Legend.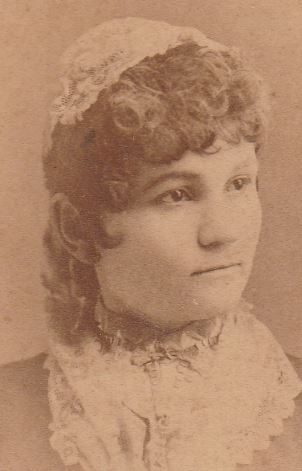 Ann Bassett
Associated with Gun for Hire
Ann Bassett was also a ranch owner and not just the typical one. She owned one of the biggest ranches and even contested with large cattle barons who coveted her land. She would be later associated with Tom Horn, who took out her enemies on the way.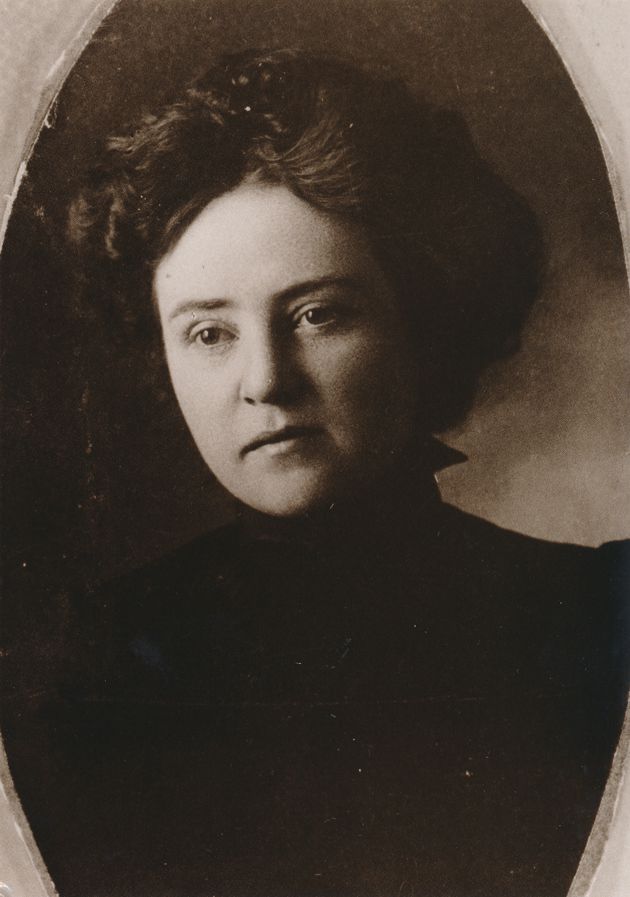 Josephine Earp
Wyatt Earp's Wife
Josephine Earp was the beautiful wife of the famous lawman, Wyatt Earp. But, mystery veils her, since besides being an ex-partner of his husband's archenemy, Sheriff Behan, undesirable rumors of her past accompanied her.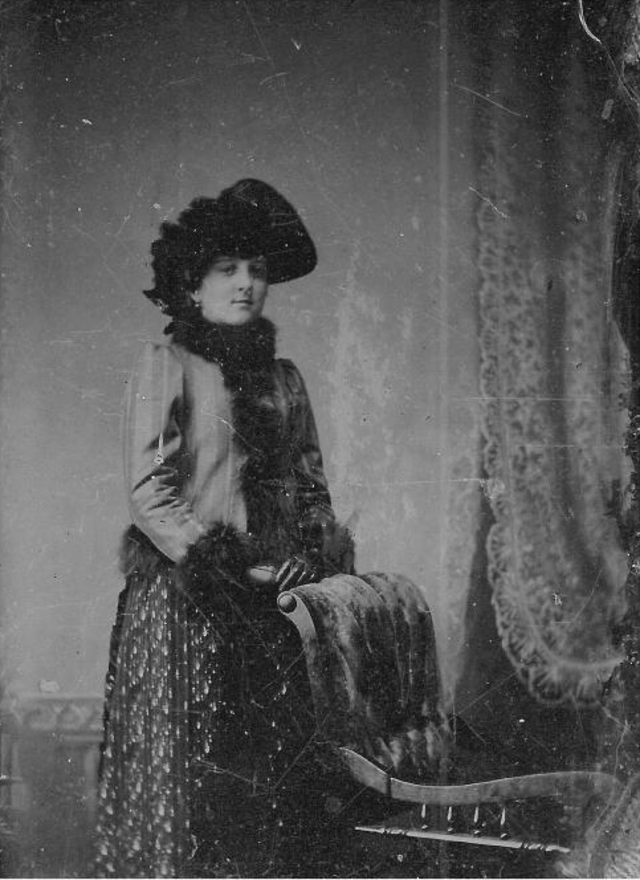 Nellie Bly
Old West Journalist
Nellie Bly was an unrivaled journalist in her time, who even got to the extent of having herself admitted to an asylum in New York just to expose the abuse suffered by the patients.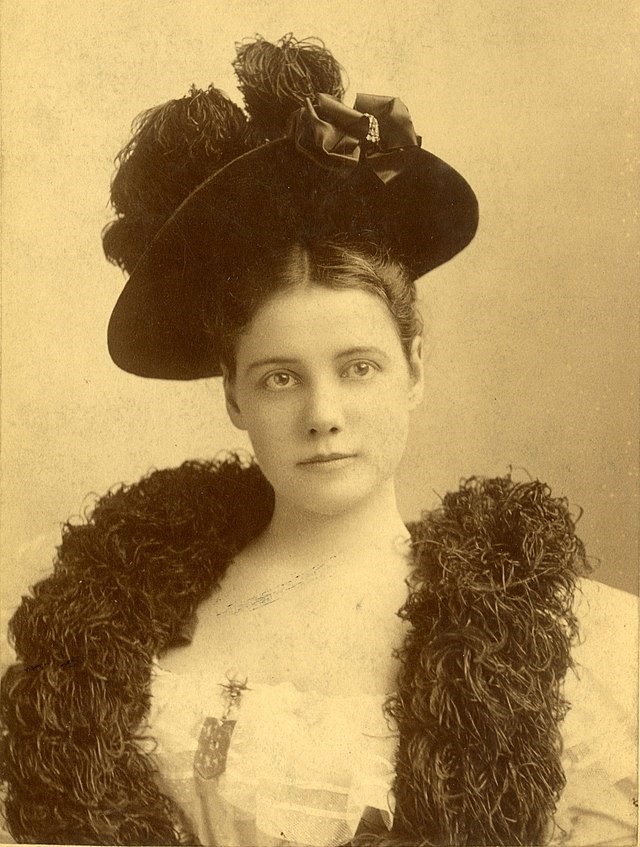 Olive Oatman
The Only White Woman with Tribal Tattoo
Olive Oatman. Her enduring story captivated how frontier people overcame the harshest situations. Her family was killed, and she and her sister were taken captives. Until she was traded to the Mohave people, then subsequently rescued by his brother. Later on, Oatman retold her story with newfound strength and even helped orphans thru the way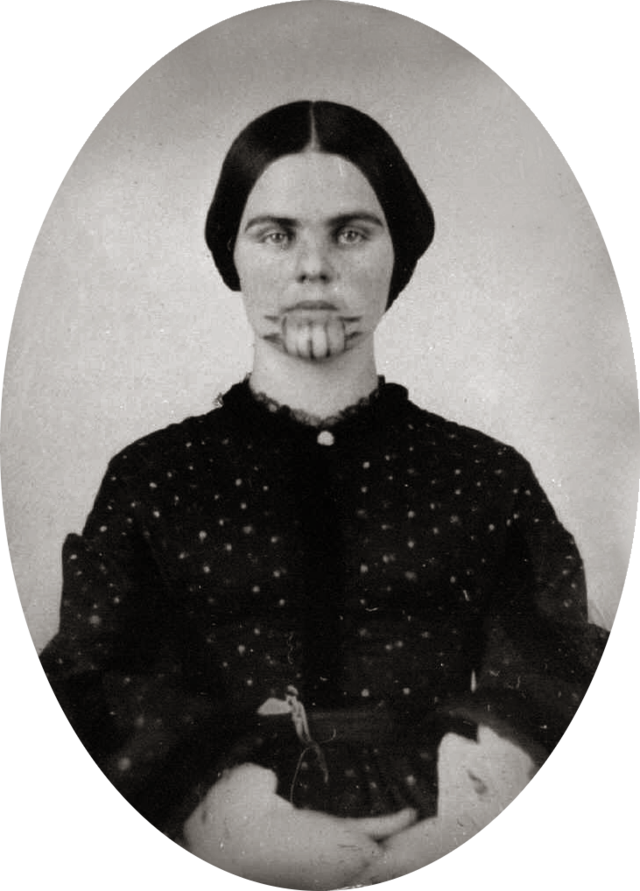 Pauline Cushman
Union Spy
Pauline Cushman was considered one of the most successful spies during the Civil War. Yes, she was both cunning and beautiful, and her skills were top-notched as she saved many Union soldiers from danger by providing crucial intel; even in exchange, she was almost hanged herself.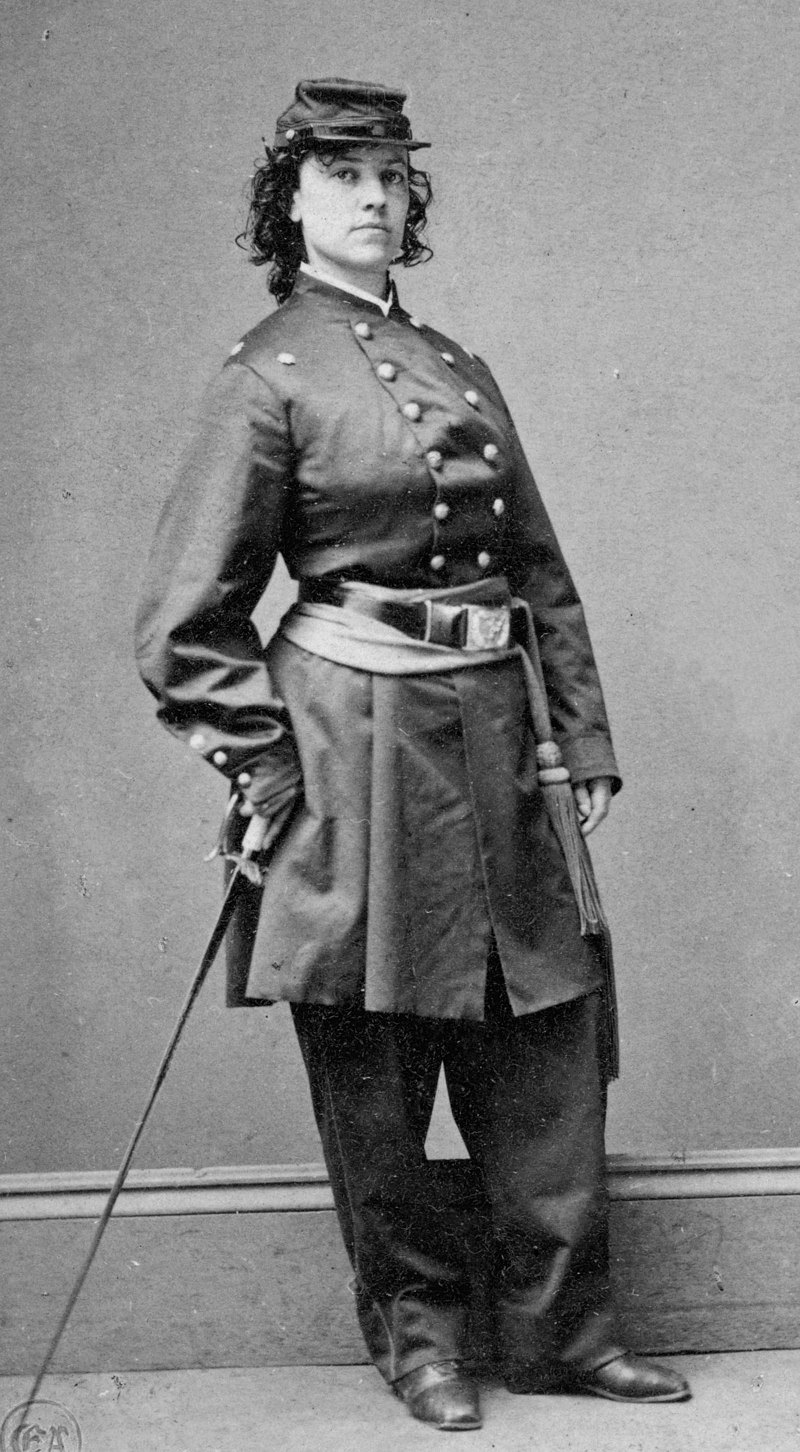 Calamity Jane
The Wild West Heroine
Calamity Jane was the epitome of West Heroine, who lived a life of thrilling adventures unconfined with the norms of her being a woman. Many said Jane was even tougher than other men, but her heart was pure as gold as she never hesitated even once to help anyone in need, regardless of what it cost her.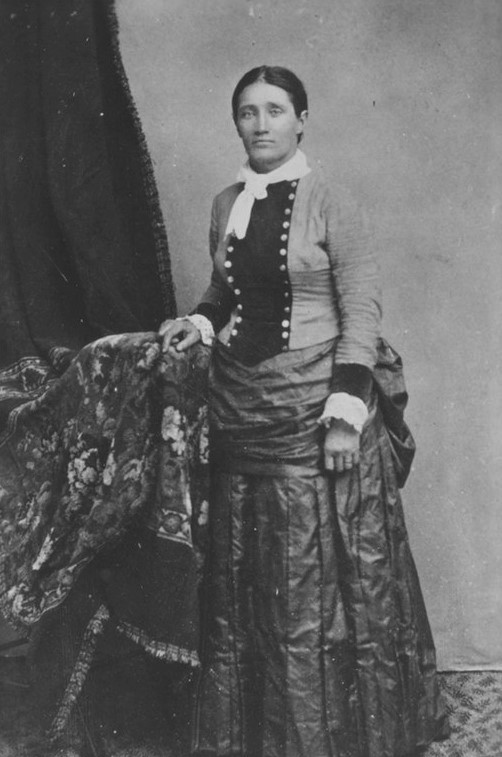 Annie Oakley
The Rifle Queen
Annie Oakley, from an impoverished family, Oakley was later beaten, overworked, and starved as a child. But upon her own wits, she amazingly overcame obstacles and earned her celebrity status as the Rifle Queen. But did you know that Annie Oakley was allegedly even sexually abused? In fact, many of her experts believed that she was. She held the gun to overcome her childhood trauma, and throughout her lifetime, she taught thousands of women to shoot for free.
Like everyone, Oakley has undoubtedly suffered sickening situations in her life. And the West, where men mostly dominated the scene. Still, these extraordinary women bravely charged against the norms, and with their beautiful souls and endearing will, they earned their spot as true beauties of the Wild West.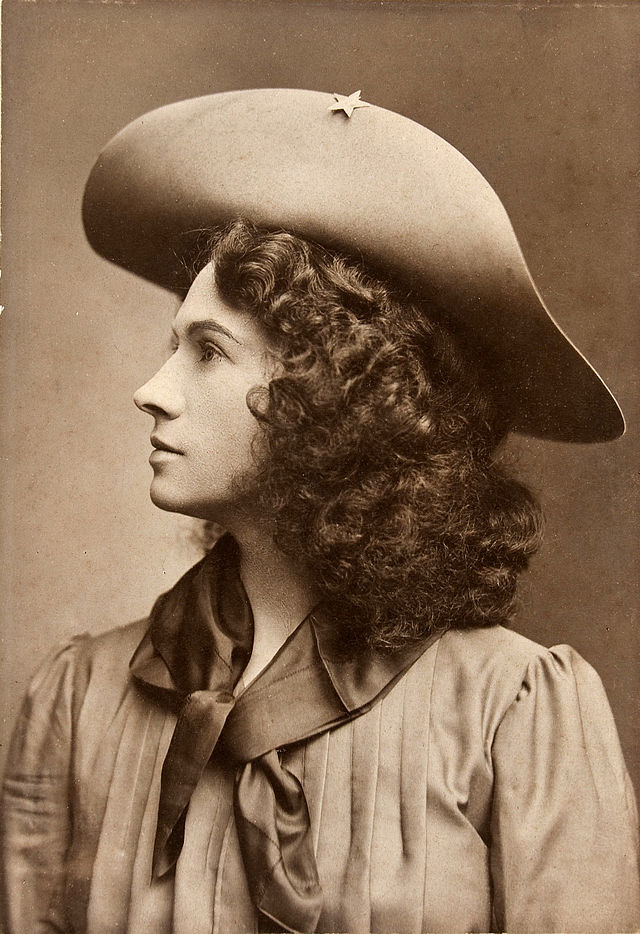 You've just discovered an Amazing Story about Wild West Beauties. Now, click this and discover. Rarest Dalton Gang Photos Colorized & Stories Behind.