A time came when Texas had to fight for its independence, the scouts and couriers were the Rangers. They are often found in a battle with the natives. Until such time, Captain Jack Hays supervised the rangers to protect the Texas Frontier when a law was passed.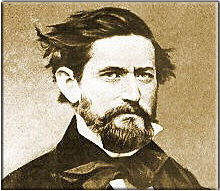 The Texas Rangers became a partner of the state, giving them a very engaging role in investigating crimes and corruption when a legislature was passed. At that time, they were highly trained members of the Texas investigation department.  They also made sure that peace was kept, and that the politicians were protected. In other words, they functioned as military forces.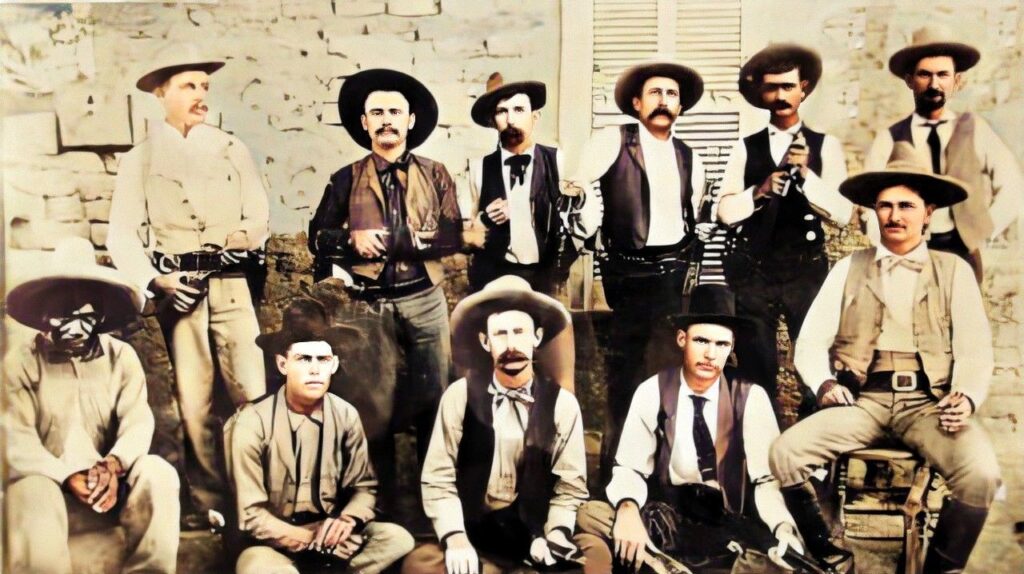 The Texas Rangers were the ones responsible for protecting the place against raids and they make sure that public safety was always observed. Even though they don't have proper training, they were still notable as a formal agency. After a decade, they got their first appointed Ranger Major.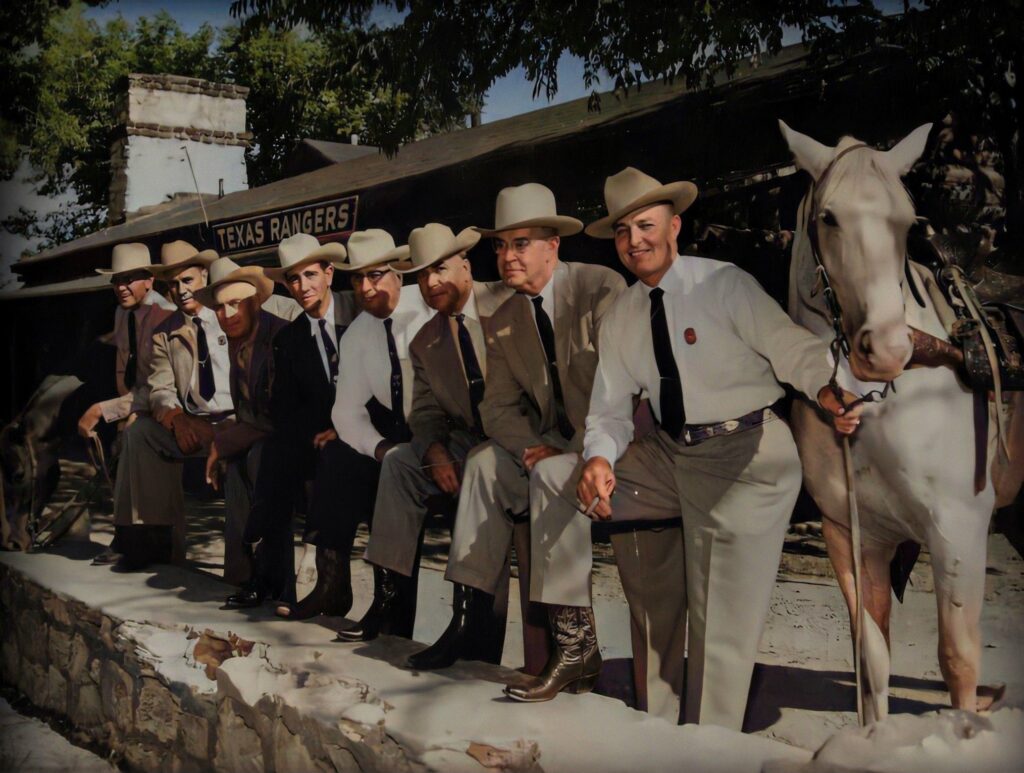 After Texas became a part of the Union, the Texas Rangers were appointed as the state police. In general, their responsibility is to maintain peace and safety, so that means they also hunt for the outlaws. It was the start of their legendary jobs.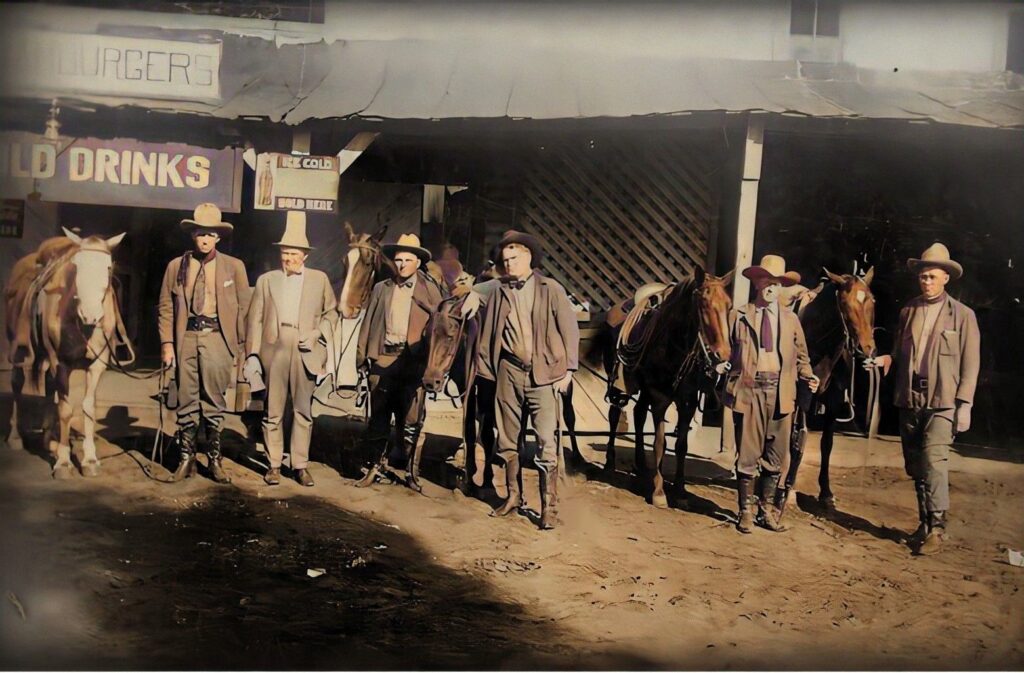 Texas was ruined by the outlaws, bringing so much scare and chaos along the Rio Grande. The Texas Rangers were the troops who strategically defend the state thus, they were dubbed the Frontier Battalion.
The Texas Rangers were one of those who got badly affected by "The Great Depression,"  or the severe worldwide economic depression.  The State has to cut down salaries and lay off some of them. With little protection coming from the Texas Rangers, the state was bombarded with crimes. It became the nest for outlaws once again.
It was not all work for the Texas Rangers. They have some time to enjoy themselves too. Like bonding along with their fellow rangers, they share dinner times too.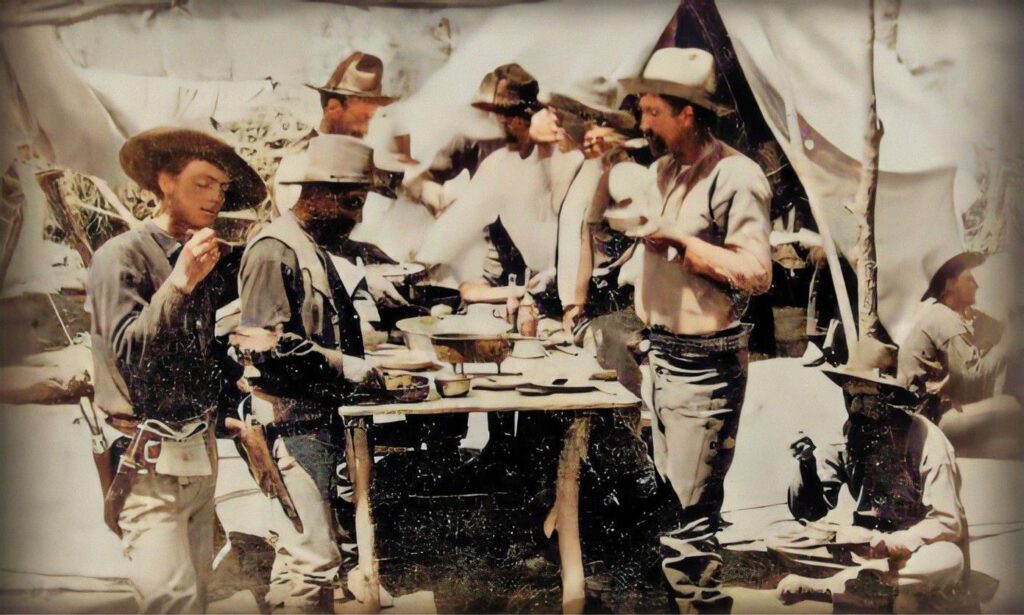 "The Los Diablos Tejanos" or the Texan Devils were feared for having executed more or less 300 suspected criminals by hanging. This goes without a formal trial. Some had been brutally executed by being dragged on the road by a Ranger riding their horse.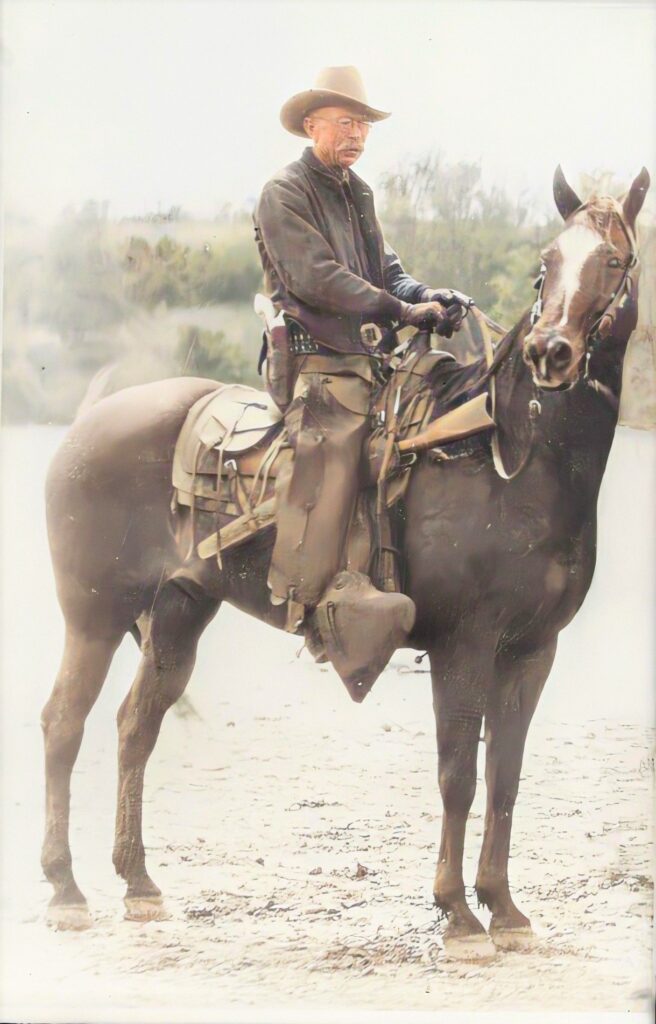 With all these stories, the Texas Rangers surely were a big help for making sure that everyone was safe and sound at night and at least scare the outlaws for some time.