Life in the Old West was so difficult and the people who lived in that time always keeps the wisdom alive. By keeping the wisdom in mind, they became legendary. Let's check what wisdom they used and what is still can be useful today.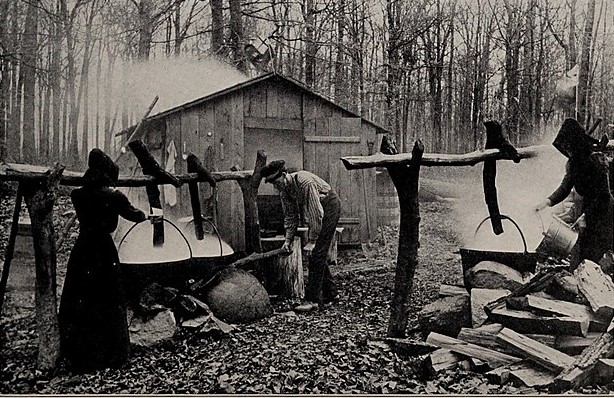 "Always be thankful for the food on the table" We knew that the good life in the Old West was not for everyone. It was too difficult for most to bring decent meals to the table. At worst times, some people inedible meat than die of hunger. So everyone in the Old West should be thankful whenever they have food.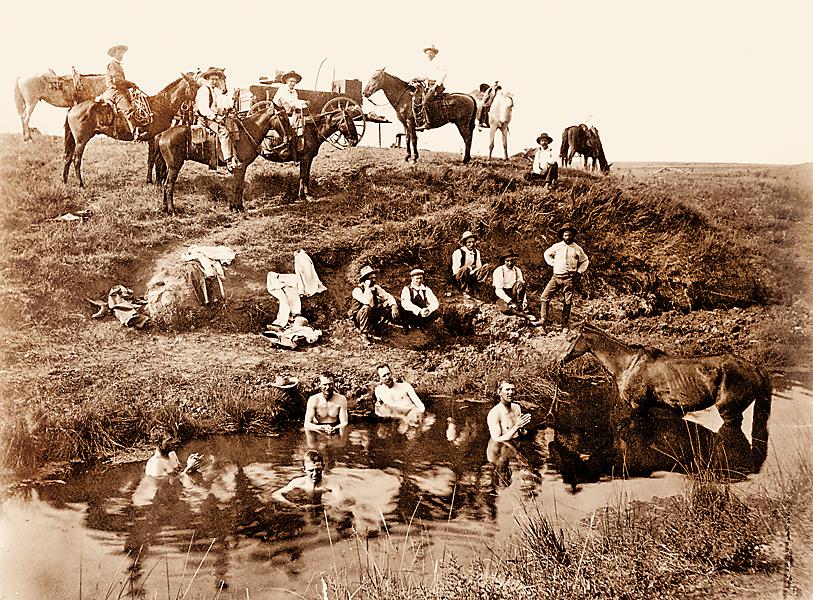 "The only substitute for good manners is fast reflexes" This means that if you cannot have a good manner, you will be always on the verge of facing trouble, thus you have to be fast. People in the Old West always face this kind of trouble, that is why most of them have very good skills in drawing guns.
"Never name your cow if you planned to eat it" It was normal to have pets. But this wisdom means that you should not be attached to any animals you raise if you know that someday you will serve them on the table as food, especially in the Old West where the scarcity was at a high rate.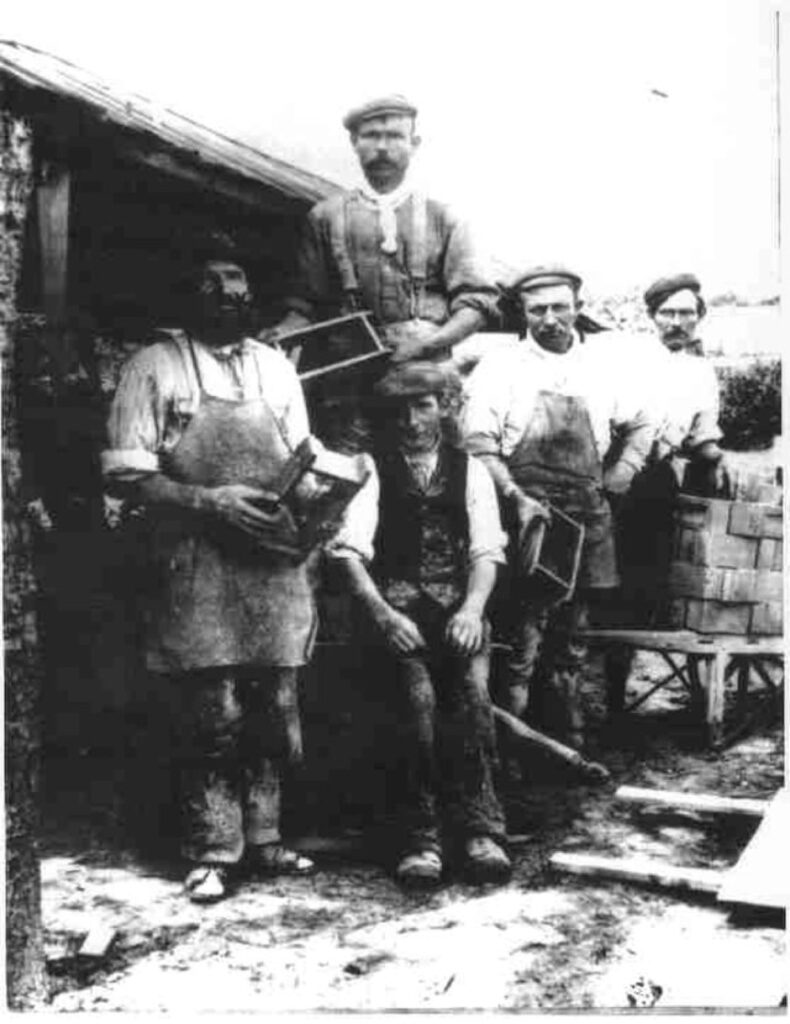 "Remember that silence is sometimes the best answer" It was not just used in the Old West, but this saying is also applicable to use at all times. It was just like when our parents remind us not to talk to strangers, in the old west, people are aware of the strangers that try to lure them by asking silly questions. They were afraid that their words may be used against them.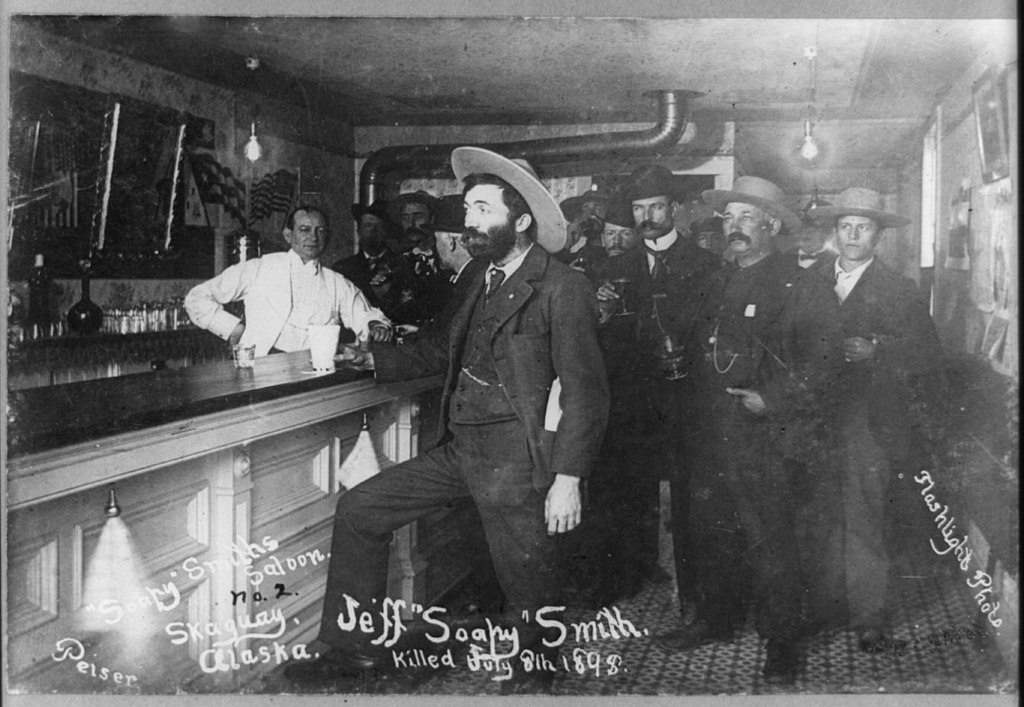 "Do not hire someone you drink with" In businesses, we always say that we should always treat our employees fairly and with respect so they treat us back with respect and loyalty. It means we have to set a boundary and treat the workplace as it should be. An occasional drink is fine.
"If you find yourself in a hole, the first thing to do is to stop digging" In the old west, people always find themselves in trouble, it's their responsibility to take the consequence of their actions and find the solution to their problems.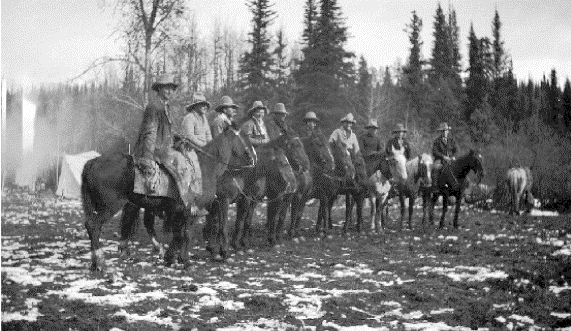 "Always forgive" It was not just in the Old West that we hear this. They say it is better to forgive than to have a heavy heart and carry anger to it. Peace will always bring happiness, and happy life in the Old West is important.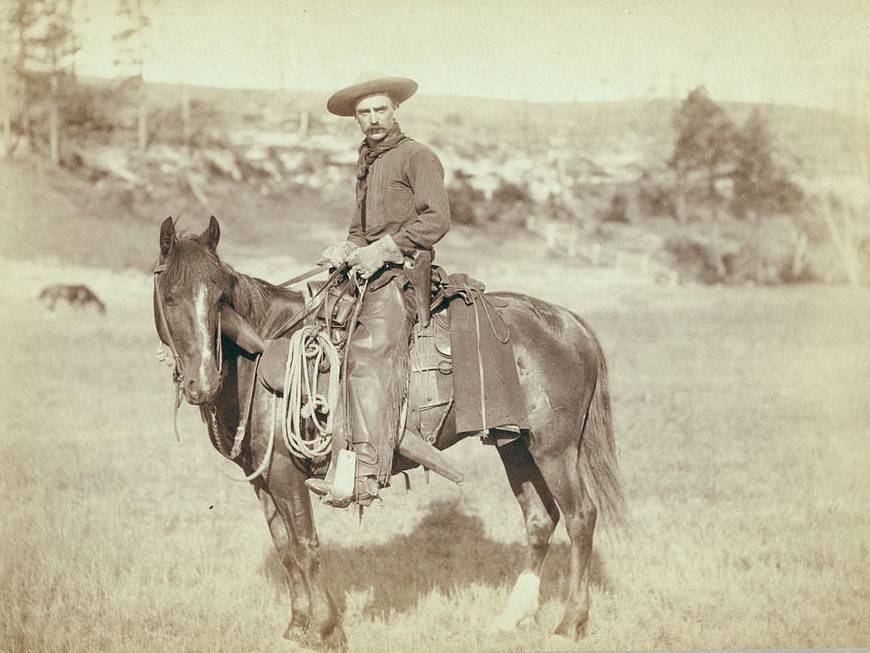 "Speak your mind, but ride a fast horse" Most cowboys in the Old West talks carelessly. They say what they want to say after that they surely get in a fight. That is the reason they also run fast and ride a horse well.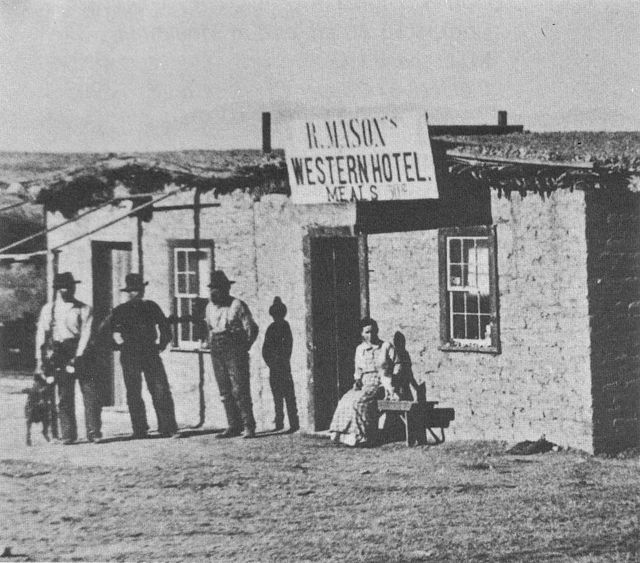 "Always check your back" Since resources and jobs were very limited in the Old West. Many people take advantage of other people. Like the Outlaws who are always on the attack to rob stagecoaches, trains, banks, and stores. So they always have to check their back and be alert. It still happens nowadays, so we all have to take care of ourselves.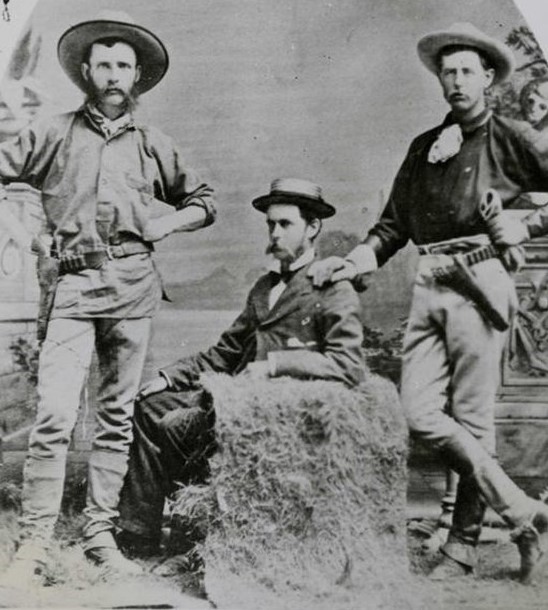 "Never fight someone more powerful than you" In the Old West, people know they are not secure enough especially from the people who are more powerful than them because they can do a lot. So most of the people in the Old West avoid fighting these kinds of people.