Belle Starr or Myra Maybelle Shirley Reed Starr AKA The Bandit Queen was one of the female outlaws in the Old West. She carried out different crimes along with her husband. Not only that, but she also married four times in her lifetime.
Belle Starr's father was a gentleman and was often found in saloons talking business over high-class men. He made sure that his daughter has the best education. Belle graduated with high education.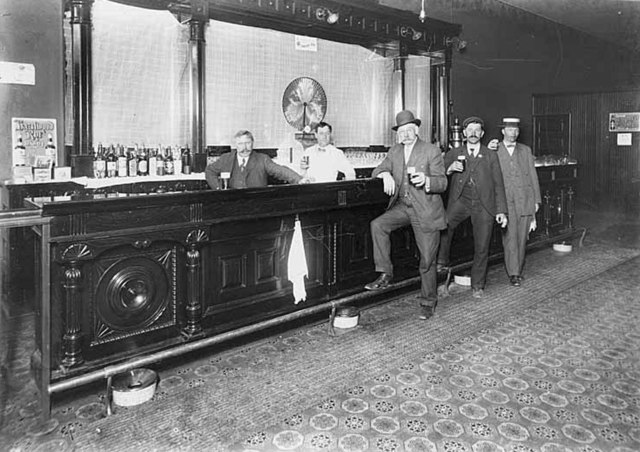 The Bandit Queen's Exciting Love Story
Belle would rather learn about shooting guns and riding a horse. She left her first husband and stayed with her parents for a short period. There were rumors that she was against her husband doing crimes. Her husband died in a shootout.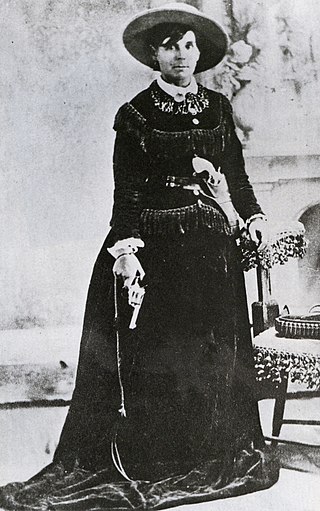 She got married for the second time. This time, she was a changed woman, but in the wrong way. She and her husband were involved in many crimes. The famous criminal duos whom they welcomed into their home were Jesse and Frank James.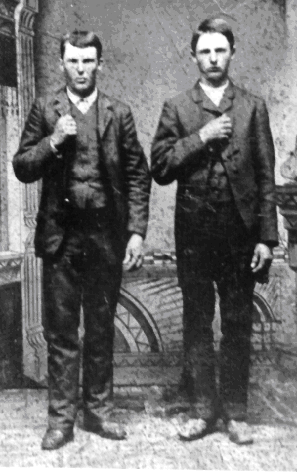 One of the crimes she and her husband committed together was stealing a horse. Sweet right? Both of them were caught and sentenced to jail for nine months. However, she won the respect of her inmates.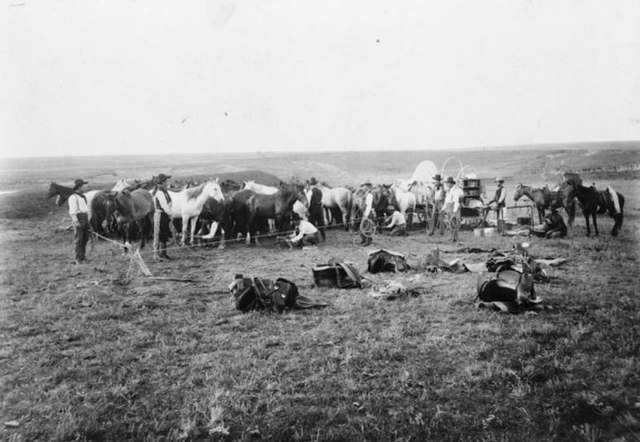 After she was released from prison, she went back to her criminal activities as if she never regret a thing. And because of this, she went back to prison again twice. Maybe this is why she was named "The Bandit Queen." Amazingly, she escaped on both of them.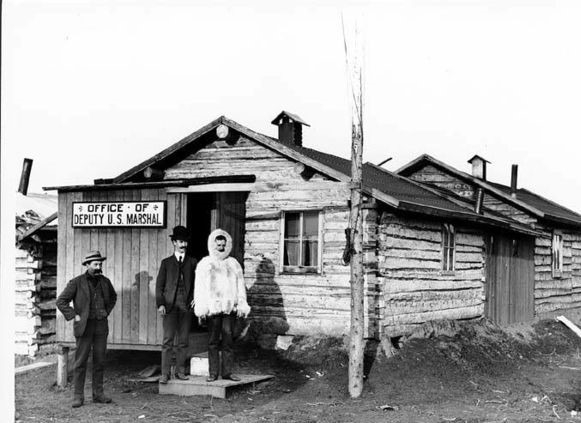 Her last hoorah was when she and her husband robbed a stagecoach. In the heat of the moment, a gunfight started and she found her husband died when the dust cleared.
This tragedy did not stop her from loving again. She married for the third time to Charles Younger. Their marriage was too short and lasted for three weeks. Younger wanted to end the relationship quickly for an unknown reason.
She had her fourth and final marriage with Sam Starr. This would have been a peaceful life after they started a family together. Her criminal ways are way behind her. She even forgets about holding her gun. Bad consequences seemed not to leave her. Her husband was shot dead by an unknown gunslinger. Her husband's death turned her into a different woman with a cold heart. She became cold to her family and friends.
Belle Starr was killed at the age of 40 after celebrating her birthday. She was ambushed and killed while riding her horse on her way home. She was shot twice in her back, she died from the blasts and severe bleeding.