Madams of the Old West has so many interesting stories like Madam Mustache has great card playing skills that made her the greatest Madame. Though she has good fortune, her ending was a sad story to tell.
Madam Josie Washburn 
Jobs were too limited especially for women back in the old west. Josie Washburn worked at a local saloon to bring food to the table. Here she met the man she married and left her job at the saloon to live a normal married life. Not long after, she was abandoned by her husband and she did not give up, instead, she worked again until she had her brothel.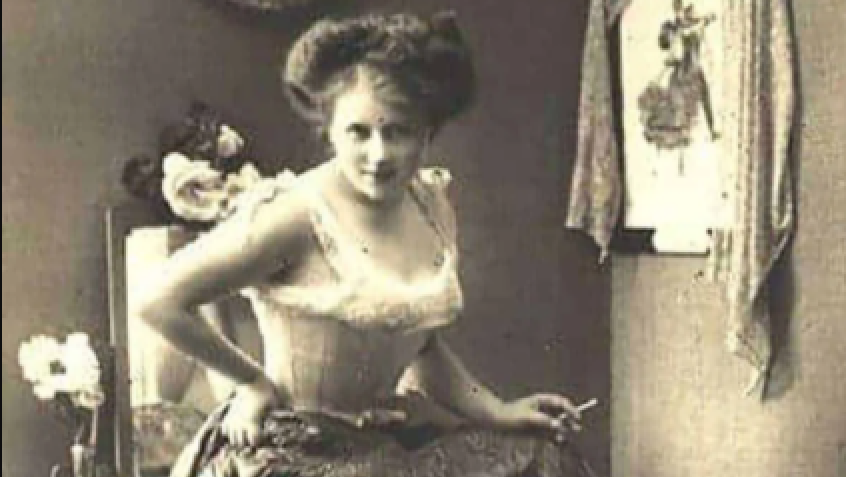 Madam Julia Bullete
Julia Bullete was a real exceptional beauty. She worked in a saloon as many madams did. She had a great reputation and along with her charm, she was able to lure miners. Her hard work paid off and eventually, she had her saloon and from the soiled dove, she was turned into a madame.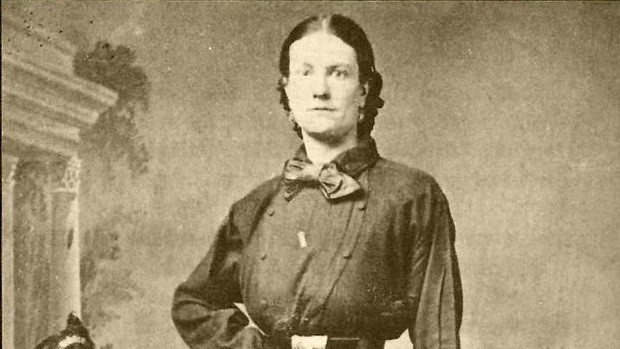 She started as a dance performer in a saloon. Her hard work and dedication paid off and she became an influential lady and got a lot of saloons and brothels because of her good business prospecting attitude.
Madam Diamond Lil Davenport
She was known for her "million-dollar smile" because literally, she got diamond implants on her teeth. She was also known for her good heart doing charitable works helping anyone who needs her help, including the miners. Her good deeds were paid with so many blessings that she was able to marry a wealthy businessman.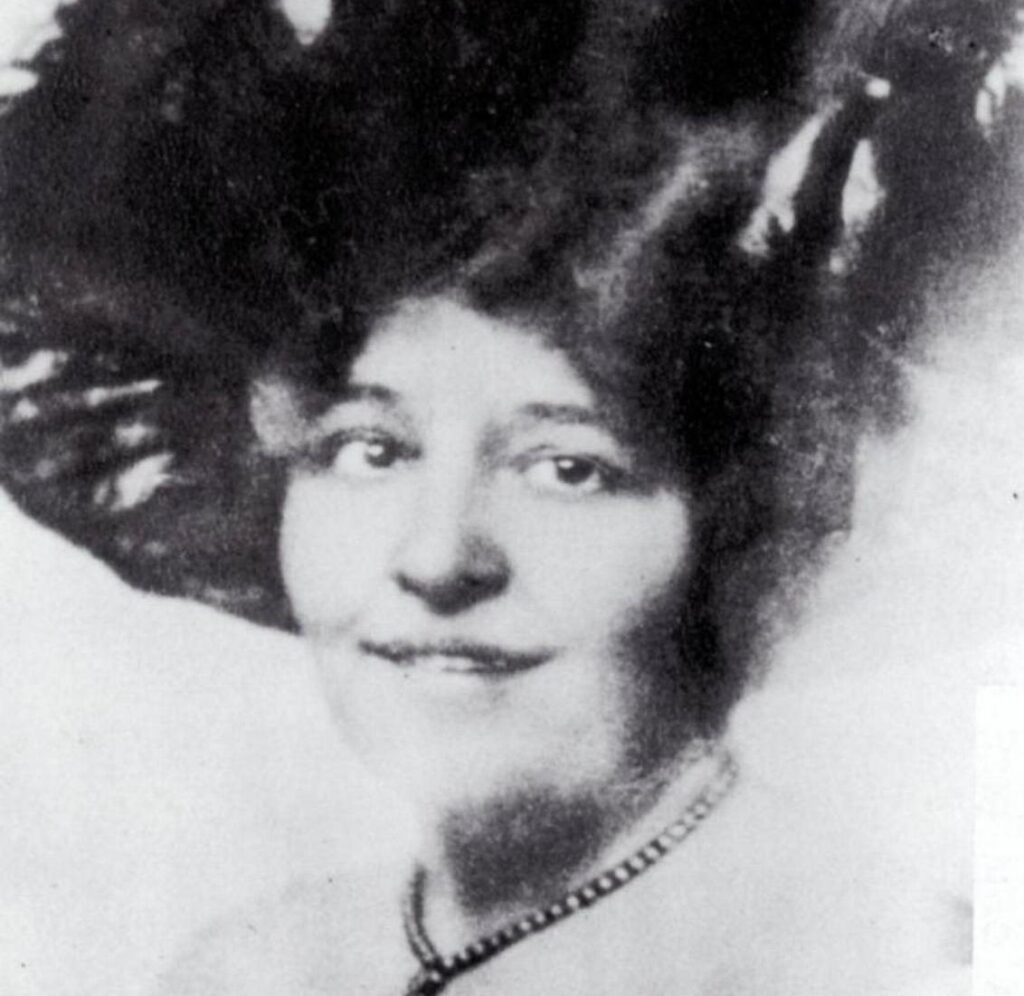 Madam Mattie Silks
The youngest madams of the Old West. At the age of 19, she was already running her brothel. She was hailed as the "The Queen of Denver's Red Light District" because she was competing with many businesses at a young age.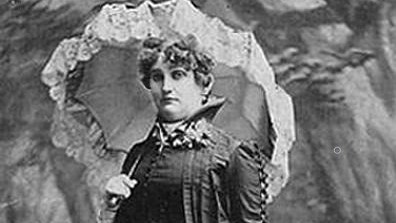 Madam Big Nose Kate 
Big Nose Kate was a dancer in a saloon. Her life was nothing more than working and earning money for her family. Until one day she met Doc Holliday, everything changed. They both soon lived together. She became a madam herself soon after and managed the "Grand Hotel" in 1880.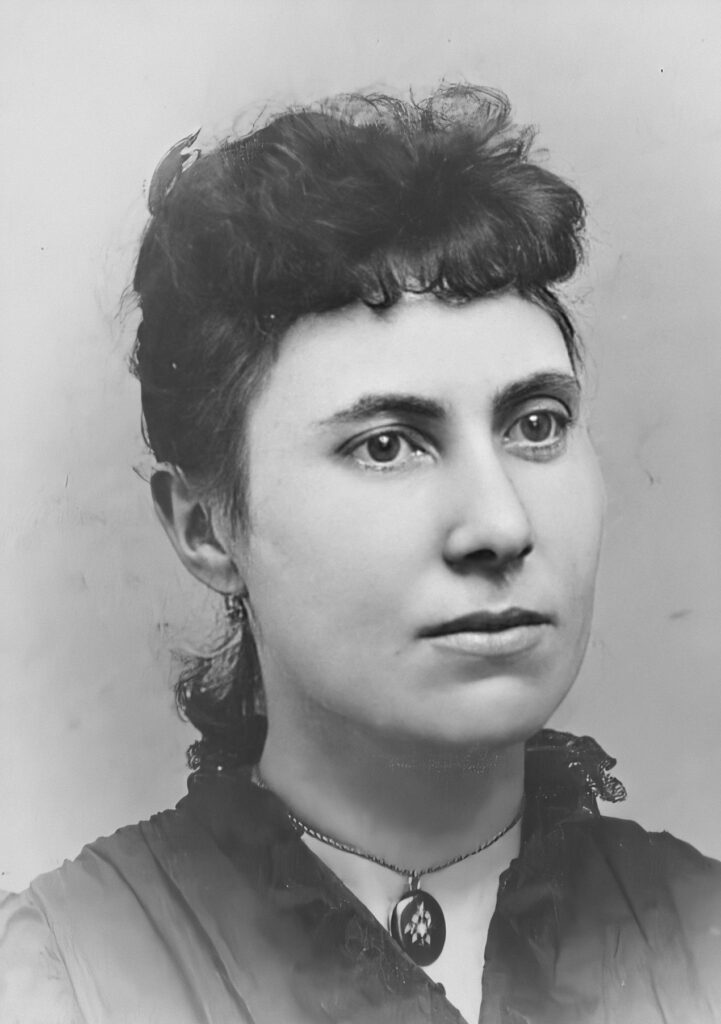 Madam Eleanor Dumont
Many people admire her charming personality even though she has an unusual look. She regularly goes to mining sites to promote Dumon't Place which she owns. She provides free food and she also loans the miners some money.
It was a sad ending for her. Competitors keep on popping, and the worst was when her husband left her after he took her riches, this man left her broke. She was devastated, and as a result, she often gambles and is always seen drunk. One day she was found dead, beside her was a letter telling that "She was weary of her life."