The Wild West was not just a place for cowboys, outlaws, gunslingers, running around, and gun shooting. The Wild West is full of attractive ladies too! Let's discover the Most Attractive Women of the Wild West.
One of The Most Attractive Women, Lily Elsie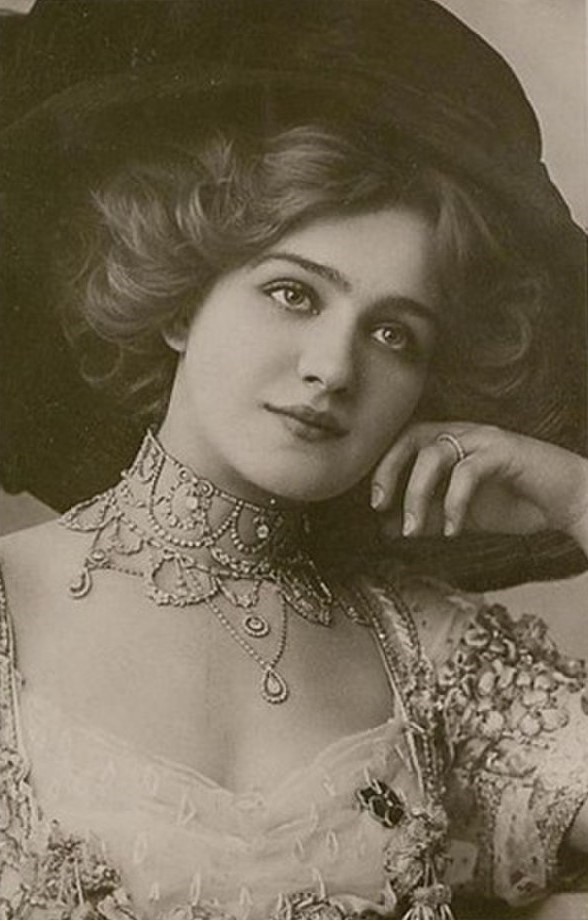 She was a famous actress and famous for her role in Franz Lehár's operetta. She started early as a child star and worked hard to build her reputation in several successful musical comedies. Her greatest success was her role in "The Merry Widow." Soon, she starred in several more successful performances. She was admired by many for her loveliness and charisma and was dubbed as one of the most beautiful women of her time.
Gladys Cooper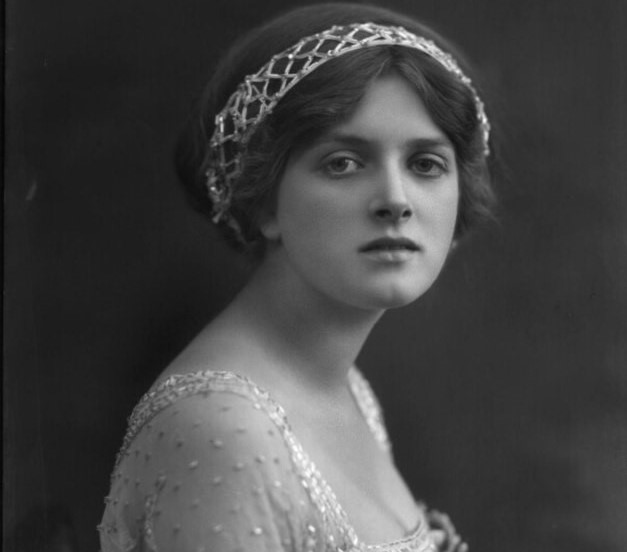 She was also an actress whose career continued for over seventy years on stage and even in films. She started her celebrity life as a teenage stage performer in musical comedy and pantomime. She also appeared in silent films. Later on, the actress became the manager of the Playhouse Theatre, which won admiration for the plays she performed.
Marie Doro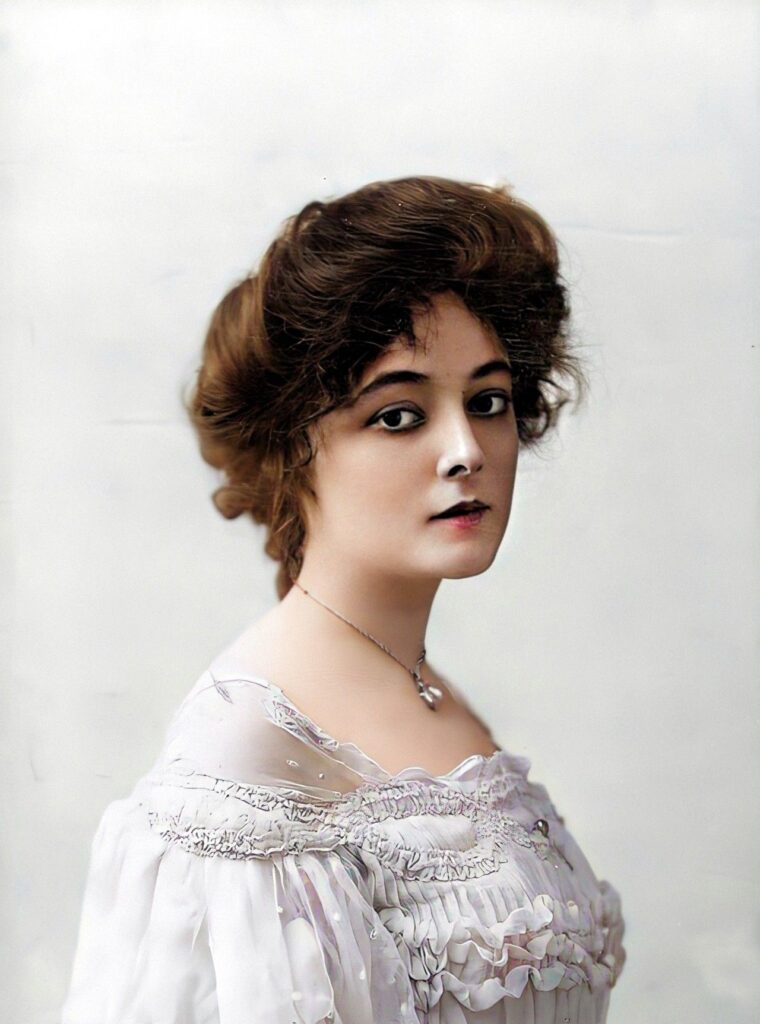 She was first discovered as a chorus girl and was brought to Broadway for a debut. She started her career very early but thanks to her great mentors. And even though she was seen as a typical female actress, only a few were aware that this unique beauty was notably intelligent and witty as well.
Aida Overton Walker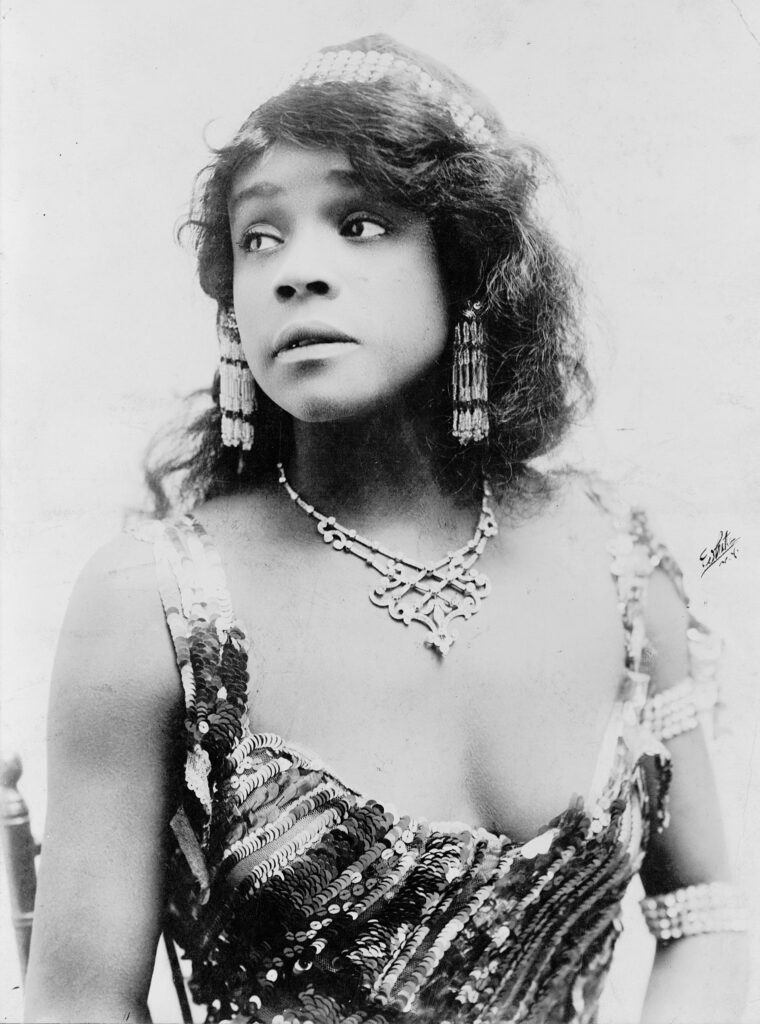 Known as the "The Queen of the Cakewalk." Aida Overton Walker was known as an extraordinary vaudeville performer, actress, singer, and dancer. Most of the time she performs with her husband and also with the Black Patti's Troubadours.
Camilla Clifford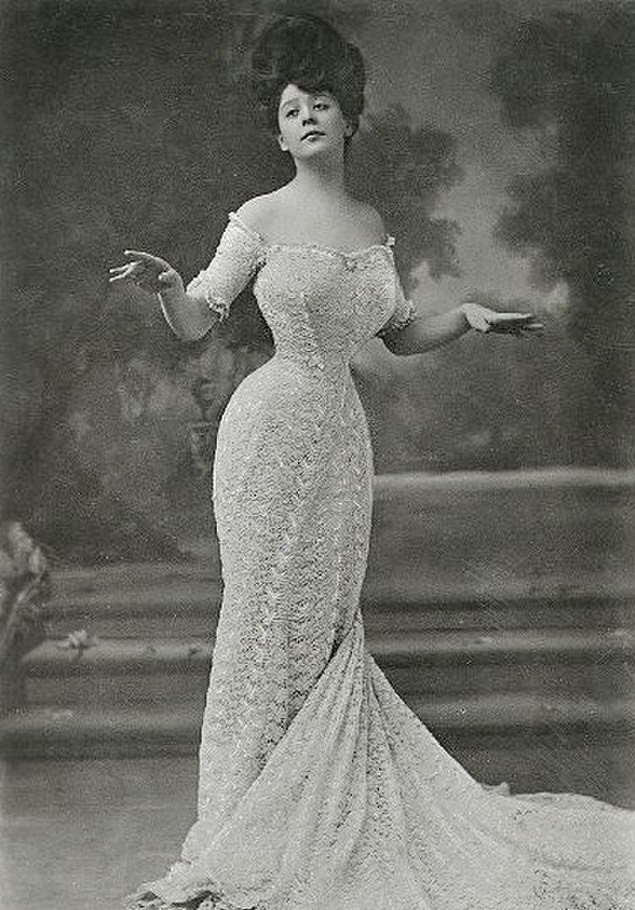 Also known as "the quintessential Gibson Girl," was a beautiful stage actress and model who was famous for her one-of-a-kind hourglass figure. She became the icon for the Gibson Girl style. Her photographs often appear in historical fashion publications for her elegant and unique fashion style. She was always seen in a long, elegant gown wrapped around her which became her trademark.
Ethel Warwick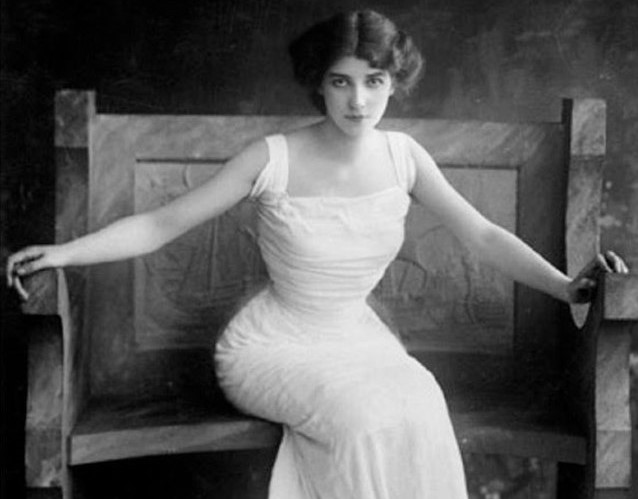 Her beauty was breathtaking. Her talent cannot be underestimated on stage. She reached the top of her career for her outstanding performance in The Bigamist and The Magistrate. She was the best example of an actress who had a hard start in her career during her teenage years as a nude model, but she was undeterred and she kept moving forward until she became an actress remembered for her amazing legacy.