Charley Nebo was born outside Western Frontier, in a small town alongside a river in Canada. As he grew up, he became well-skilled in working with boats which eventually helped him when he immigrated to the U.S. and took a job as a steamboat freighter. Two years after he arrived, Charley found himself participating in the Civil War, taking the side of the Union Army. He made quite a good reputation working with the Engineer and Mechanics Regiment. But in one of the encounters, he got wounded in his left arm, resulting in him being honorably discharged.
Charley reenlisted and worked as a teamster during a campaign against the Comanche. With his unusual bad luck, he got into an accident and was thrown off his seat while riding a supply wagon. This caused him a broken leg, then he was, of course, discharged from his position. But with his love of adventures, he went to Texas and served a year-long term as a valiant Texas Ranger. Soon, he'll be an Ex-Texas Ranger and what he planned next was to pursue another passion, being a full-pledge cowboy.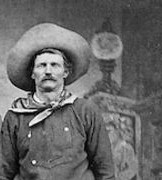 In his last years in Texas, he tried being a stockman, but later on, he found himself being carried again on another adventure, in New Mexico. Well, Charley's skills as a cowboy got him a reputation as he became a foreman in John Chisum's cattle empire. It was there that he got a fated encounter with the young Billy the Kid. They had a great friendship. It was Charley who genuinely believed that Kid was far from the ruthless bad fellow that Old West has made him out to be.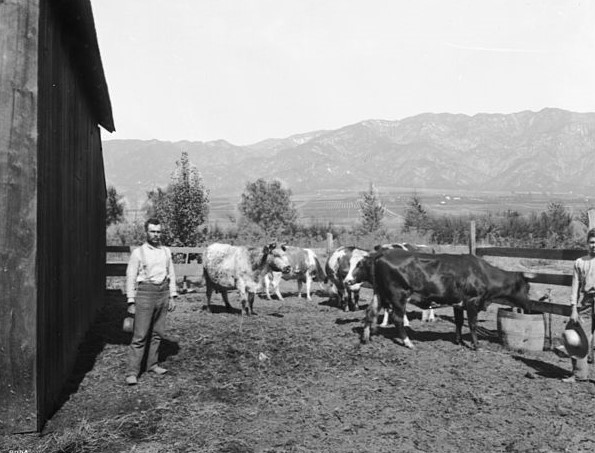 During his stay in Chisum Ranch, Charley witnessed a bully who killed a dog of a young boy. In his anger, he pulled out his gun, but the fellow was quicker and shot him first. Charley was a few millimeters away from death; luckily, the bullet had only grazed his forehead. This gave him a chance to shoot the man on his thigh. And when his fellow cowboys saw what was happening, they immediately returned fire, killing the poor bully in the process.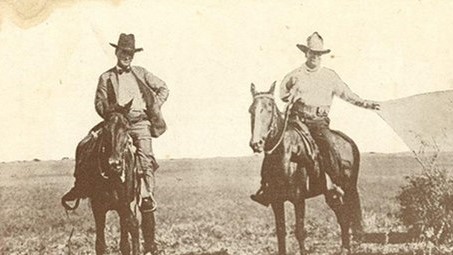 After his heaps of wild adventures, Charley finally decided to settle in South Dakota and started a ranch of his own. Many of his friends had a glimpse of Charley's love of horses. Even the owners of the biggest ranches and some Sioux and Cheyennes were amused by the horses that came from his care because they often won races. Eventually, Charley would sell his ranch, and he started a family of his own. And finally, Charley Nebo had found comfort as he lived the remainder of his years in the countryside of Oregon. He remarked in one of his letters, "I have been a cowboy for over 40 years and had some exciting times in my career."