Christopher Houston Carson, also known as Kit Carson, joined a group of traders to go to different places. He worked many types of jobs all at the same time from driving wagons, to mining copper, and acting as a guide. He met Ewing Young, a trapper who later on became a colleague. This is when Carson learned to be a fur trader and explored different territories.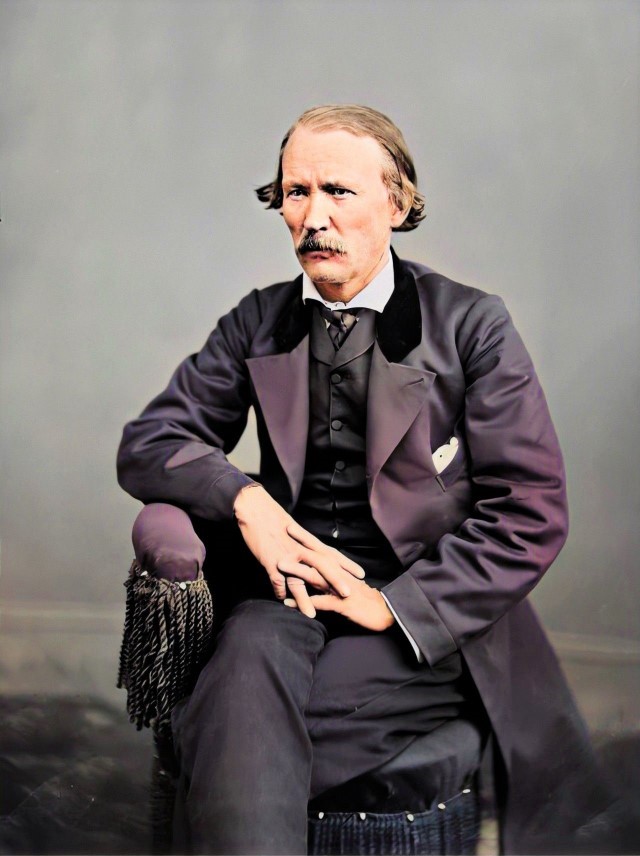 When the two separated their ways, Carson met Thomas Fitzpatrick. They traveled into the terrain of the Rocky Mountains. Finally, Carson fulfilled his dreams of becoming a seasoned and trustworthy guide. Fur trading started to decline, and so Carson decided that he should find a steady job. He met John Fremont and was hired as a guide on three long expeditions to survey the Rocky Mountains to find a route to Oregon.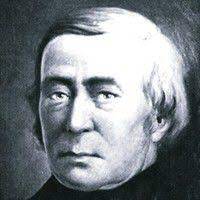 Fremont ignited the flames of war by invoking the wrath of settlers through an uprising. And, amidst the bloody battle, the teenage guide, Carson, fought courageously, burning with zeal. A lot of people died in Fremont's Selfish plan.
Soon, Carson was famous for his success and heroic deeds and was recognized by the President. He became a messenger of the events during the conquest. . He traveled a thousand miles to report a message without maps or routes. And surprisingly, instead of a horse or a donkey, he rode a mule
Meanwhile, he also took the role of becoming an Indian agent. But over time, as he witnessed the several deaths of natives, he soon advocated the establishment of Indian reservations. However, as a Lieutenant Colonel, Carson was ordered to force the natives to relocate. This made Carson's heart bleed, but he had to move on and painfully endure this saddest event in his life.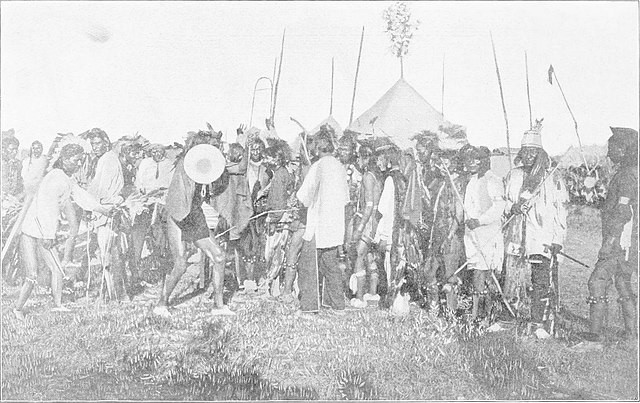 Eventually, Carson would make his mark as the West Mountain Man. Although he was fluent in several European languages and even the Indian language, Carson was illiterate. He was deeply embarrassed and had always tried to hide it. His father died early, so the young Carson had to work for his family to eat and never had the chance to study how to read and write. With that, Carson was different, as his setbacks were not enough to stop him, from eventually becoming a Legend.