During the long-running conflict between the settlers and natives, a troop was ambushed. It was complete mayhem and a display of violence. Then, suddenly the Captain was mortally wounded and fell from his horse. Amidst the chaos, a woman had bravely charged in the middle of the skirmish. Grabbing the wounded man, then, what happened next? We'll see that at the end of this article. But first, let's take a look back at the story of that extraordinary woman, Calamity Jane.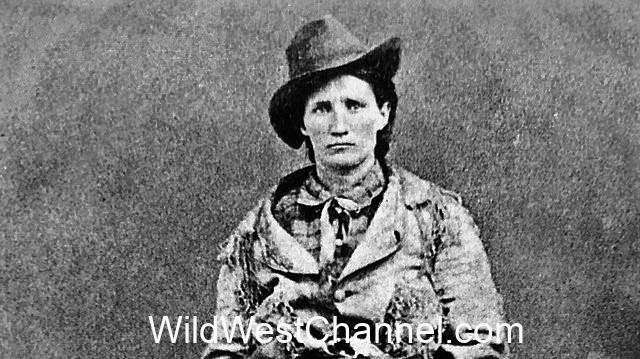 Early life
So, Martha Jane Cannary, when she was just a kid, her parents decided to move to another place for a chance of turning their impoverished life around. Unexpectedly, her mom passed away during their journey. So, when they finally arrived, her father, the only parent they had, managed to get a decent job. Over the years, even how harsh life was in the West, just like every other frontier people, Jane's family showed an unwavering determination and found a small solace of comfort by just at least being together. Eventually, her father succumbed to the harsh life, and Jane was now left alone to care for her siblings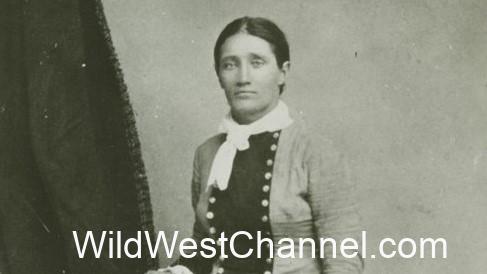 Struggles for the family
Jane works on multiple jobs to provide
Immediately, she took on a job. But the pay from one work was not enough to make ends meet. So, why not accept more jobs? And Yes, Jane really worked different jobs at the same time. She became a dishwasher, a cook, waitress, dance hall girl, nurse, even an ox team driver, and so on. While despite some of these tasks were quite not appropriate for her age and gender. Still, she firmly endured everything, all for the sake and wellness of her family.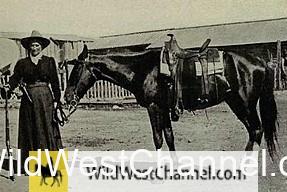 Jane's Adventurous Life
Jane as Military Scout
Later on, Jane would decide to work as a scout, and that's when her adventures had formally begun. She kicked it off by dressing like men. Since then, she has been involved in military campaigns and also became part of the long-running conflict with Natives. Surprisingly, just after a few years, her talent and hard work made her an excellent rider and a sharpshooter. So, despite being a woman, especially at that time, she was patronized and garnered the utmost respect.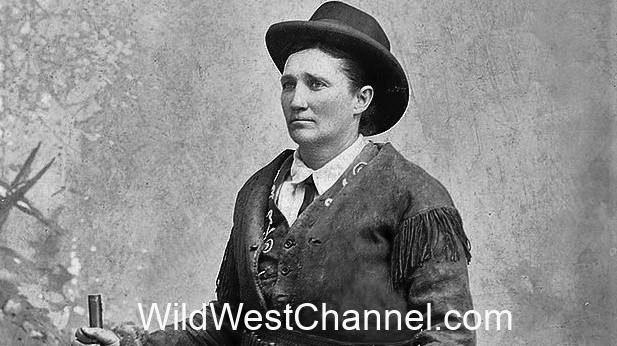 Jane as "Calamity Jane"
Fearlessly Rescued Captain Egan
So, going back to when she fearlessly grabbed the Captain. Jane then immediately brought him back to the camp to be treated. And if Jane had hesitated even a second, then the man was fated to die. The amusing part was while they were in retreat, the Captain, who's both astounded by her courage and for saving him from the calamity of death, gave Jane a title. Hence, she became known as "Calamity Jane." Though different stories tell us different accounts, we know what was particular about her. Aside from being an extraordinary frontier woman, Calamity Jane was kind and loving. But most of all, what made her a Heroine was her unmatched compassion for every people in need.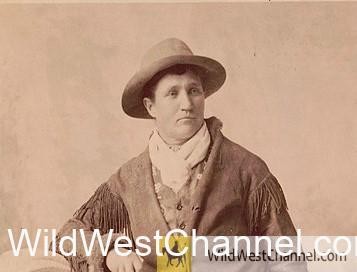 We've discovered an Amazing Story about The Old West Heroine, Calamity Jane. And, now, click this, and discover another Amazing story about Rarest Dalton Gang Photos Colorized.