Female Old West Outlaws are also one of the kinds of people you will see in the Wild West. It was not just about the male outlaws doing the dirty work Because of its lawlessness, any people who have the guts to rob a bank, train or stagecoach can do it, as long as they can get away alive. 
You could be familiar with the stories of notorious outlaws like Jesse James, Billy the Kid, and Butch Cassidy. Some Wild West women are not just kept inside their homes doing the usual household chores. Many of them are brave and adventurous, not to mention, they love action too.
Pearl Hart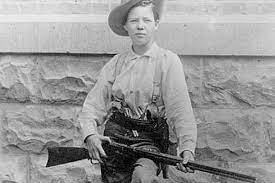 One of the famous Female Old West Outlaws was Pearl Hart. Pearl Hart went to an exclusive school, however, she is not a typical girl who loves schoolwork. Pearl ran away with Frederick Hart to Chicago at the age of 17. After 5 years, they have torn apart because Hart was an abusive man. 
She went to Arizona and met Joe who was a miner. Joe Boot could not make both ends meet most of the time. They decided to team up to make robberies. They have a little show where Hart will lure a man to get to her bedroom and there they would rob him.
In 1899, Hart cut her hair short and dressed like a man. They would both rob a stagecoach. Boot does the work with the driver while Hart took over $400 from the passengers.
Hart instantly became the most famous woman in Arizona. being the second woman to rob a stagecoach and she was the first woman who did not die from it. Because she was famous, journalists came to take her photo holding a gun.
Laura Bullion, a.k.a. the Rose of the Wild Bunch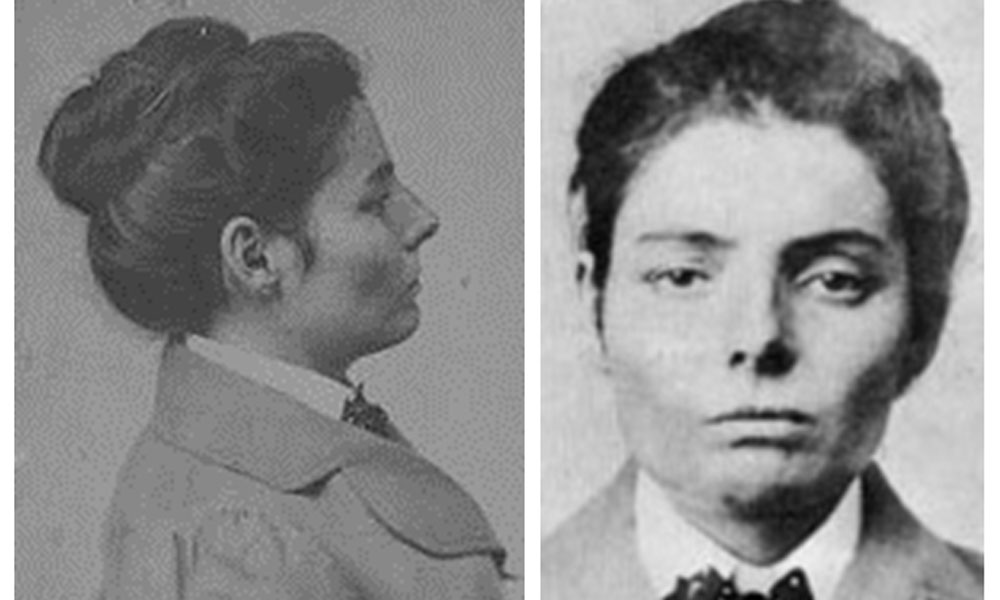 After spending years being a prostitute in her teenage years, Laura joined the Wild Bunch gang and got her new name "Rose of the Wild Bunch." Her role was to provide the gang with the supply of horses by selling stolen goods. Like Pearl Hart, she also dressed as a man when the gang does their heists.
She was arrested in St. Louis in 1901 possessing $8500 banknotes. She was set free after 3 and a half years but she did not go back to her life as an outlaw woman. She retired being an interior designer in Memphis Tennesee.
Rose Dunn, a.k.a. Rose of the Cimarron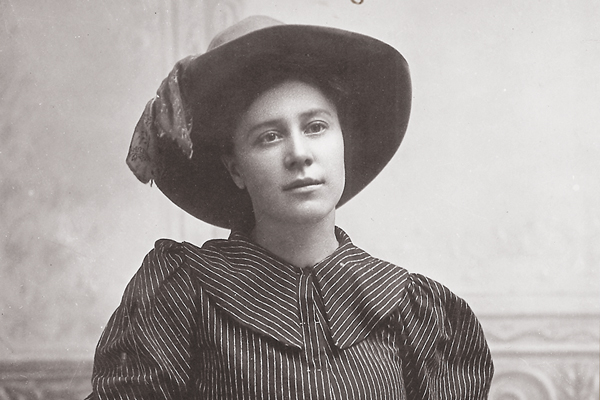 Rose Dunn was well known for her good looks. But don't get too charmed, she is one brave outlaw woman too. Her brothers who were outlaws influenced her and trained her to ride a horse and hold a gun at a young age. Rose Dunn fell in love with George, a member of the wild gang, and that was when she started to follow the trend. She was the runner of the gang and takes care of the gang's needs like ammunition and supplies when none of the members could go to town.
Allegedly, Rose Dunn betrayed her love of life when her brothers killed George because of the $5000 bounty on his head. 
Mary Katherine Haroney, a.k.a. Big Nose Kate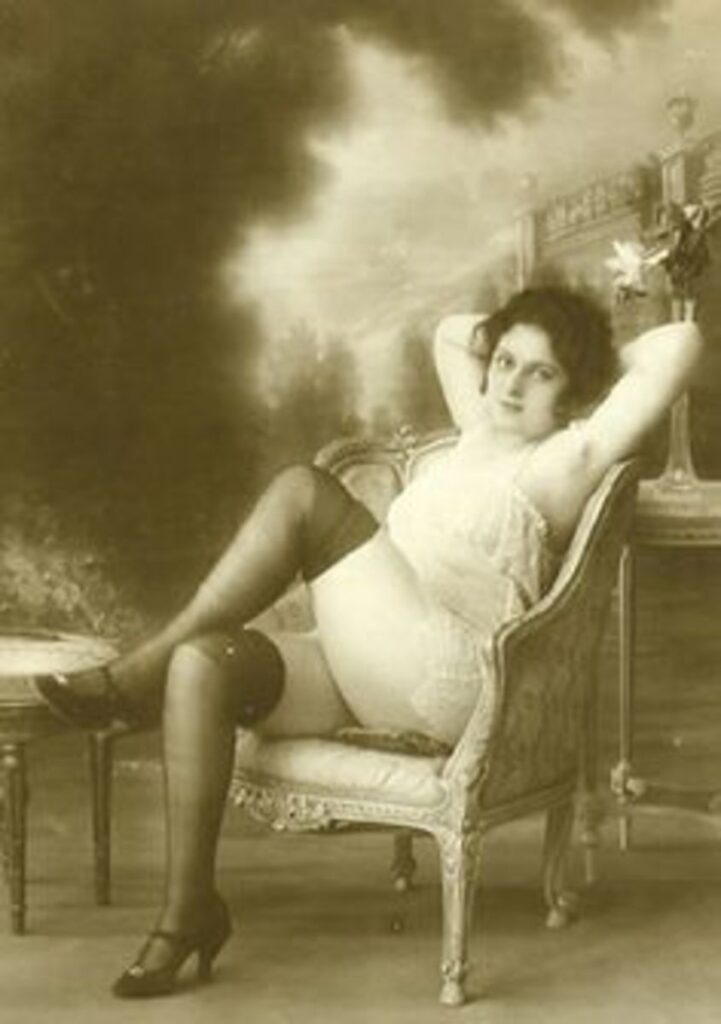 Kate was sent to foster care after her parents died when she was 14 years old. At the age of 16, she ran away from her caregiver and married a dentist she met on the way to St. Louis. When her husband died, she went to a convent for a short period, later on, she became a prostitute.
She met Doc Holliday when she moved to Fort Griffin Texas, it's when she picked up her nickname as "Big Nose Kate." She spent her life as Doc Holliday's sidekick across the country. They got married and continued to travel while Holliday made money out of gambling, being a dentist, and operating saloons, Kate was working as a prostitute. 
Not too long, Holliday joined Wyatt Earp in Tombstone, Arizona where Kate would visit him often up until the day when the gunfight in O.K. Corral happened.
Belle Starr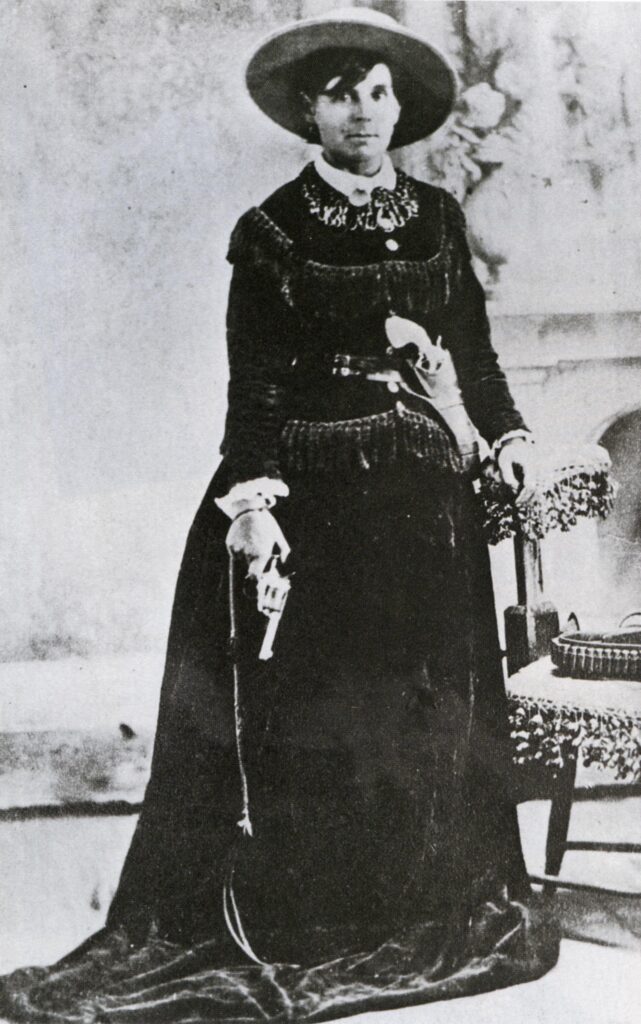 Belle Star was born into a rich family. But she never was an indoor typical lady who would go to school and get a good job and marry a rich man same her level. She chose to be outdoors with her brother Bud to learn to fire a rifle.
She met Jesse James' crew when their family moved to Scyene, Texas, in 1864 named James–Younger Gang. Starr married a horse thief Jim Reed in 1869. Reed murdered a man who killed his brother and that made them decide to go to California together. Five years later, Reed was shot to death.
Belle got married again to a Cherokee man named Samuel Starr. She became a full pledged outlaw and even became the mastermind of the gang. Though she was arrested many times, sheriffs couldn't find a piece of evidence that will put her in jail. She even bribed some of them with money.
Belle seems misfortunate when it comes to getting married. For the second time, he lost his husband. She married her husband's younger relative Jim July Starr.
Belle Starr was shot dead while riding her way home from a neighbor in 1889. To this date, her murder remains a mystery.